Discover more from tanjennts
Exploring the tangents that coffee creates: essays and stories in culture, freelancing, food, and more.
I taste tested coffee + Coke
It wasn't for me
Today is one of those days when I'm thankful that I assembled most of this issue the day before the send.
Free, online bystander training. GoFundMe page: Stop Asian Hate. Read: The alt-right's Asian fetish.

If you're a freelancer in the US or a company that utilizes freelancers, you should pay attention to the PRO act, which groups those who are freelancing by choice (like me) with those who are basically doing full-time work for one company but as a contractor (e.g. Uber drivers). The House passed it last week and it's expected to go through the Senate later this year.

Congratulations to The Chocolate Barista for the site rebrand & relaunch!

Featuring my own work & press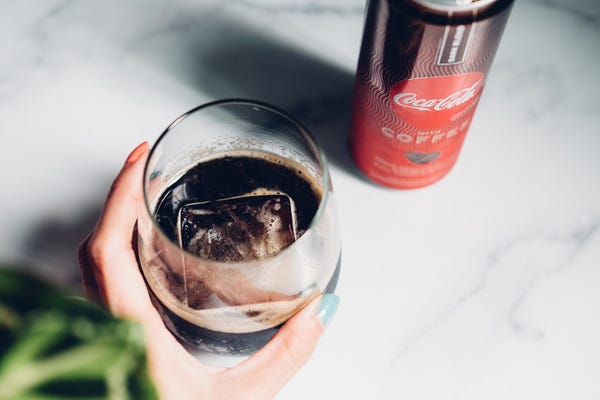 The Official Sprudge Coffee And Coca-Cola Taste Test
Editor at Large Jenn Chen tries out Coca-Cola with Coffee so you don't have to.

Quick text updates & links on what's new on the networks
Instagram is adding: new safety features for teens. It's testing: automated caption stickers in stories, ability to hide like counts on posts.
Facebook is looking to add a newsletter service to its platform.
Twitter is testing: new business profile tools, better image previews & crops, an Undo button (!!!), and e-commerce shop cards.

Helpful links on how to improve your digital marketing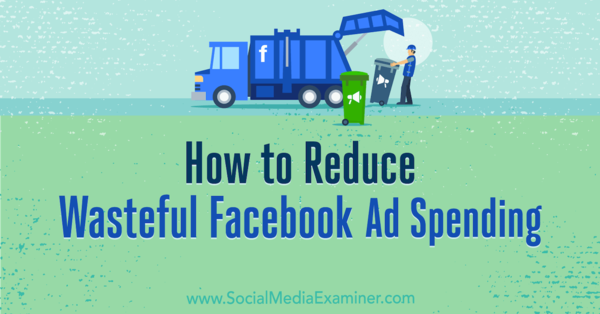 How to Reduce Wasteful Facebook Ad Spending
Concerned you're wasting money on Facebook ads? Wondering which ads to turn off? Learn how to identify ads you should stop spending money on.
www.socialmediaexaminer.com  •  Share
Your Essential Guide to Google My Business (GMB)
A great guide for those with brick-and-mortar locations.
www.socialmediatoday.com  •  Share
Do Consumers Actually Shop Directly on Social Media Platforms [New Data]
As social media networks expand on in-platform shopping tools, marketers might wonder: Are consumers actually buying products while surfing social media?

Anything I've enjoyed reading recently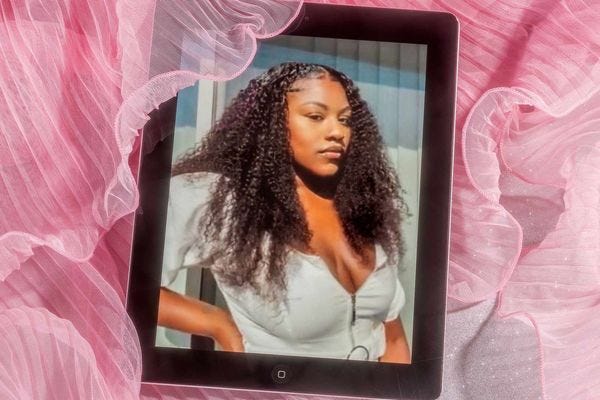 Marketers Are Underpaying Black Influencers While Pushing Black Lives Matter
Anyone can get famous on TikTok, YouTube, and Instagram, but it's a lot easier to make a living if you're White.
The Pandemic Has Made Women Angry
As Gloria Steinem said, "The truth will set you free. But first it will piss you off."
There were 3,800 anti-Asian racist incidents, mostly against women, in past year
Research released by reporting forum Stop AAPI Hate revealed nearly 3,800 incidents were reported over the course of roughly a year during the pandemic.

An update from my container garden!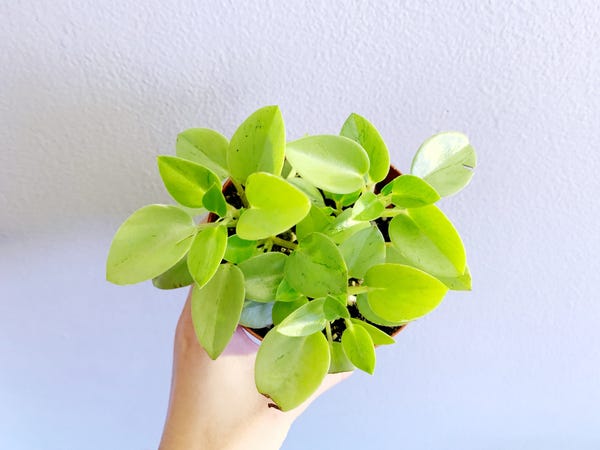 Picked up a cute Peperomia pixie the other day.
What'd you think?
Feedback, questions, or fist bumps 👊 – send them my way by hitting the reply button. Also happy with the 👍 at the end. Or find me on the social networks @thejennchen.
This newsletter is free to subscribe to & takes several hours to put together each issue. If you've enjoyed or benefited from my work and would like to support me: donate to your local bail fund, forward to someone who would enjoy the newsletter, buy me a coffee, or Venmo/Cashapp/PayPal me @thejennchen.
By Jenn Chen
This newsletter has now moved to thejennchen.substack.com - please sign up there!
💭 Thoughts on digital marketing as they intersect at specialty coffee, social media, writing, photography & social issues.
📬 2x a month on Wednesdays
🔗 @thejennchen | https://jennchen.com
In order to unsubscribe, click here.
If you were forwarded this newsletter and you like it, you can subscribe here.
Powered by Revue