Twitter tips for small businesses + a podcast interview

Hi there! It's been a stacked two weeks for me.
I leveled up my plant hobby by attending an in-person swap. It was <10 people but we were nerdy and it was lovely.

Midterm elections happened in the US, which basically took out my whole last week.

Attended a panel/podcast recording & signing of Grace Bonney's Good Company Issue 2 tour! It was inspiring to listen to how local creatives and activists take on fear in their lives.
Thanks and I hope you enjoy this newsletter issue!
– Jenn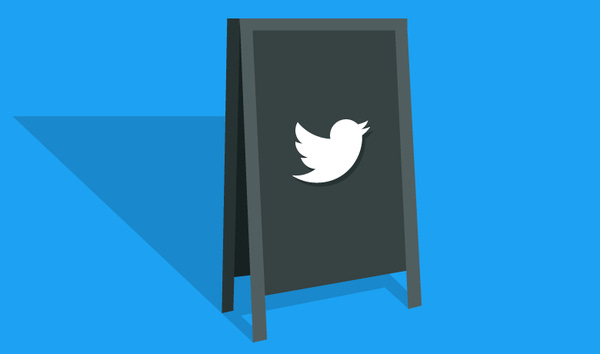 The Ultimate Guide to Twitter for Small Business in 2017
[BYLINE] If you want to be successful with Twitter for small business in 2017, it's time to go beyond the basic tips you've always read. Here's how to do it.
socialmedia | Keys To The Shop
[INTERVIEW] Keys to the Shop podcast interviewed me on my thoughts about social media in the coffee industry today. Give it a listen if you're just starting out on social for your cafe or if you are looking to hire someone.

Twitter recently had a bug that caused accounts to lose followers (mostly bots and locked accounts). It's testing a button to easily switch back to a chronological timeline.
Facebook is adding an unsend feature in Messenger for messages up to 10 minutes.
Instagram added an easy way for businesses to "boost" a story into a story ad. It's also beta testing the appearance of Instagram Insights analytics right inside Facebook (you have to request access to this feature). You'll be able to get some new info like "compare the lifetime value of people who interact with your Instagram account to those who don't."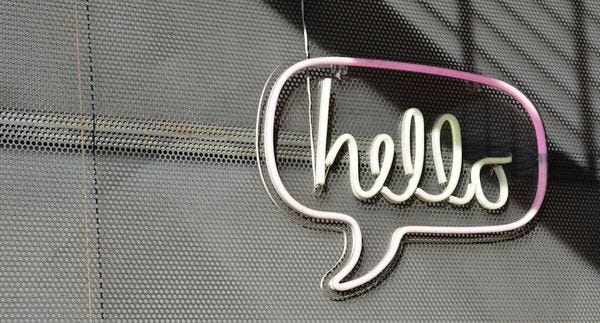 How to Approach Influencers in Your Niche: Twelve Crucial Tips
Like most bloggers, you'd probably like to chat with the influencers in your niche. Here are 12 tips on how to approach them and make a connection.
How to Use the Facebook Attribution Tool to Measure Your Marketing Impact
Learn how to use the Facebook Attribution tool to measure the effectiveness of your ads and better understand your customer's journey across channels.
www.socialmediaexaminer.com  •  Share
Instagram Stories Research: We Analyzed 15,000 Instagram Stories from 200 of the World's Top Brands
Buffer partnered with Delmondo to analyze more than 15,000 Instagram Stories from 200 of the world's top brands in one of the largest Instagram Stories research studies to date.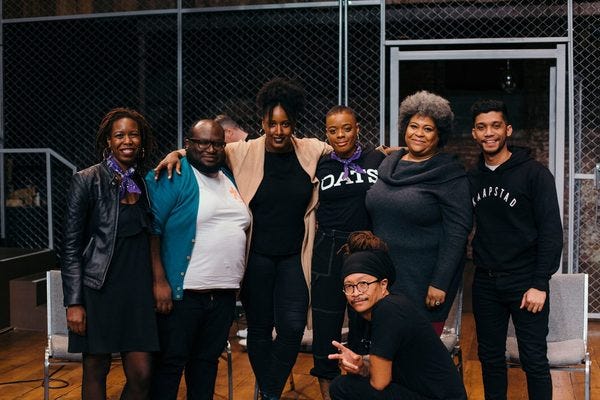 Black Coffee NYC & Washington DC: The Live Podcasts Are Now Available
Michelle's Black Coffee events are now available in podcast form. This is necessary listening for anyone in coffee & just as useful for anyone outside it because identity doesn't go away when you step into an office.
Alexandria Ocasio-Cortez Learned Her Most Important Lessons from Restaurants
The youngest woman ever elected to Congress ran much of her campaign out of a paper grocery bag behind the bar at a Manhattan taqueria.
One of the most common user experiences of our time is also a tool of social control. And nowhere is that more true than in the workplace.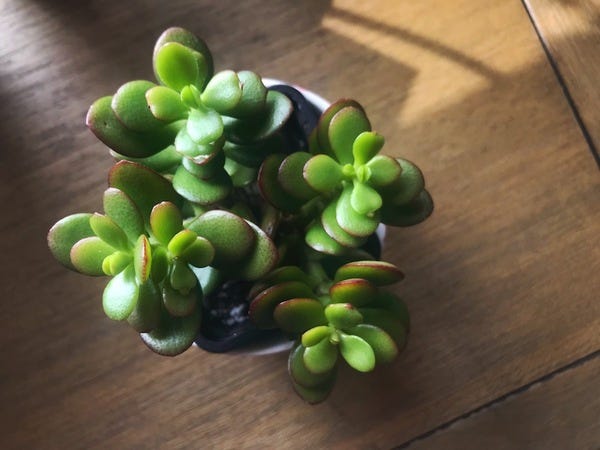 My new jade baby from the plant swap.
What'd you think?
Feedback, questions, or fist bumps 👊 – send them my way by hitting the reply button. Also happy with the 👍 at the end. Or find me on the social networks @thejennchen. 

If you'd like to work together on writing, photography, or marketing consulting, click through above.
By Jenn Chen
This newsletter has now moved to thejennchen.substack.com - please sign up there!
💭 Thoughts on digital marketing as they intersect at specialty coffee, social media, writing, photography & social issues.
📬 2x a month on Wednesdays
🔗 @thejennchen | https://jennchen.com
In order to unsubscribe, click here.
If you were forwarded this newsletter and you like it, you can subscribe here.
Powered by Revue