Things to Consider Before Starting a Company Blog

A little self-promo time: I've been nominated for a Sprudgie in two categories: writing & social media! I'm honored to be in the writing category among so many friends. Even if you don't vote for me, which I'm cool with, a vote for Meister, Ashley, or RJ gives credit to those who have put in bunches of emotional labor for high-impact articles. Click through here to vote.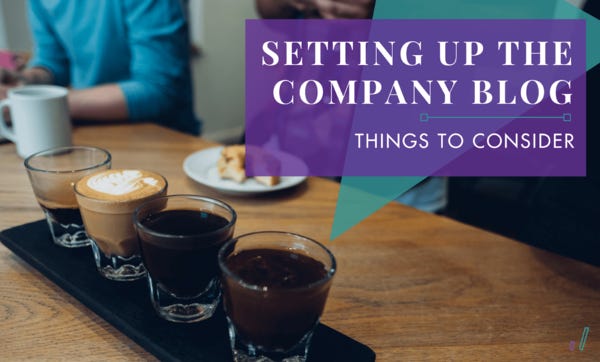 Things to Consider Before Setting Up a Company Blog
[blog] This article for those of you who think you want to set up a company blog, but don't know where to start. Summary of the article is below.
1) Why Blog?
Why do you want to set up a company blog? Is it because you think you need one or because you have content you want to share? If it's the former, I'm going to stop you right there and say that's the wrong answer.
2) Who Has the Responsibility?Who's going to manage the company blog? The average blog post length this year was 1142 words, researched and written in 6+ hours. That's a lot of time invested in one post.
3) Is Your Site Set Up for Blogging?In general, you want it to be easy to manage and write. You don't want to spend most of your time formatting any text. If you're not tech-savvy and/or you don't have the time to learn, use themes and services with built-in blogs.
To read the full piece, click below.
Photo Feature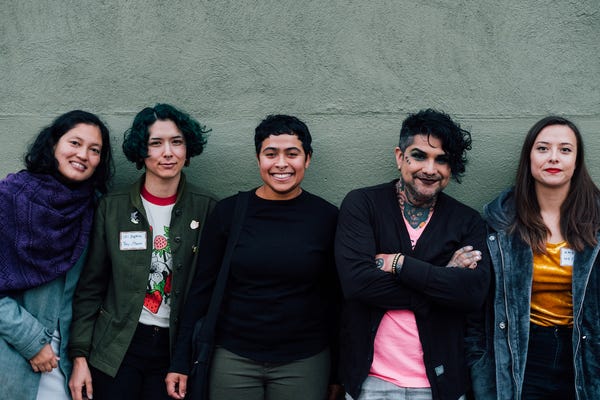 I shot photos for the inaugural QC: Queer Coffee Events in the Bay two weekends ago. These bosses served on the panel about the future of coffee. Click through the link above for the organization's Facebook page!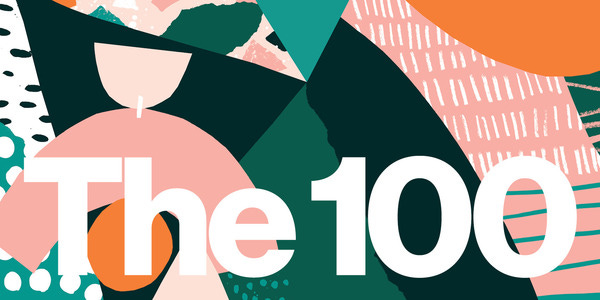 Pinterest 100: The top trends to try in 2018
Not a ton of coffee companies are on Pinterest, which is fine. I like this annual list, because it gives a nice insight into other industries. There are some great instances for overlap! In the fashion categories, there are ideas for swag. Or perhaps you're thinking of hosting events- there are 10 trending ideas for you. 
Now You Can Follow Hashtags on Instagram
Helpful for branded hashtags if your company has them.
Twitter makes tweetstorms and long threads an official part of its app
Rant to your heart's content.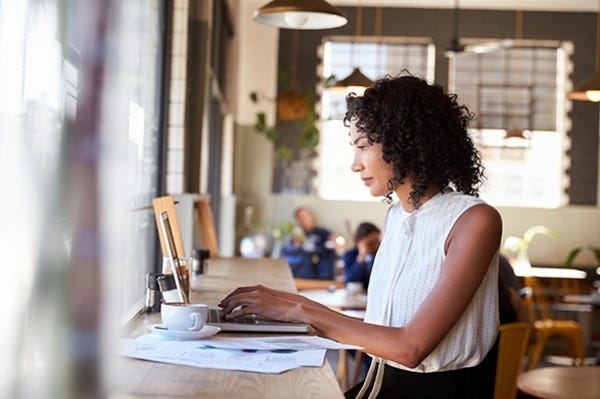 Does Business Blogging Still Get Results in 2017? New Data from 1,000 Bloggers [Infographic]
84% claim their blog delivers strong or some results (+6% from last year)

1142 words is the average length per post

those who update older posts are 74% more likely to report strong results
The Best Camera is the One That's With You: 19 Smartphone Photography Tips for the Mobile Traveler
Useful tips that can be carried over into any non-travel situation.
Google: A revamped SEO Starter Guide
Google released a new SEO Starter Guide! I can't say this is the most attractive topic ever, but a basic understanding of how Google "reads" your site can go a long way to helping your business be more discoverable. 
webmasters.googleblog.com  •  Share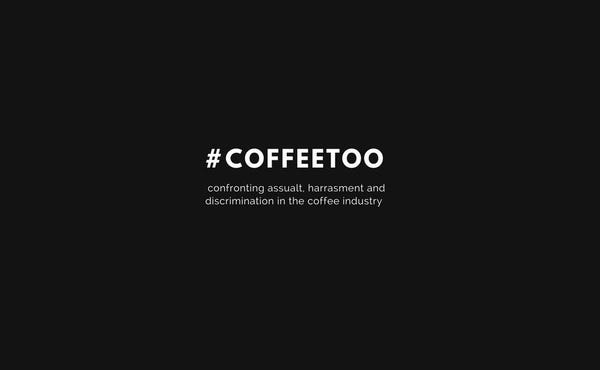 #CoffeeToo: Speaking Out Against Sexual Harassment In The Coffee Industry
"The two specific goals of #coffeetoo (a temporary name the leadership team says will eventually change) are 1. to inform coffee pros of their rights, including information about what to do if those rights are violated and about acute self-care after discomfort or trauma occurs, and 2. to reduce the actual incidence rate of sexual harassment and discrimination in coffee by arming individuals with this knowledge."
Food Study: 3 Shifts in North America seen on Facebook & Instagram
A fascinating study that Facebook conducted on how food conversations have changed. The definition of "snack" has evolved to what used to be side dishes (like french fries). 63% of US consumers snack in place of a meal (been there, done that).
The vicious circle of mediocre work
"What are you excited about? Chances are it's not what you spend your lion's share of time working on." Being busy vs being productive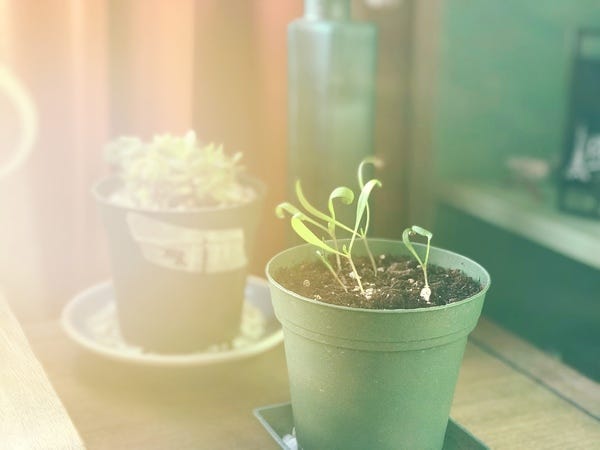 For the last time this year, I'm attempting to grow an edible plant. It's spinach! Downside is that I'm leaving for Chicago this Friday and I don't think I'll be around to harvest it. 😢
What'd you think?
Feedback, questions, or fist bumps 👊 – send them my way by hitting the reply button. Or find me on the social networks @thejennchen.

If you'd like to work together on writing, photography, or marketing consulting, click through above. Note: new client inquires will restart in January 2018.
By Jenn Chen
This newsletter has now moved to thejennchen.substack.com - please sign up there!
💭 Thoughts on digital marketing as they intersect at specialty coffee, social media, writing, photography & social issues.
📬 2x a month on Wednesdays
🔗 @thejennchen | https://jennchen.com
In order to unsubscribe, click here.
If you were forwarded this newsletter and you like it, you can subscribe here.
Powered by Revue