Social Media Workflows

I'm writing in from New Orleans! I was here for the qualifiers and then staying a little longer for Mardi Gras celebrations. What's really more important, though, is that I get to eat a lot of really good food.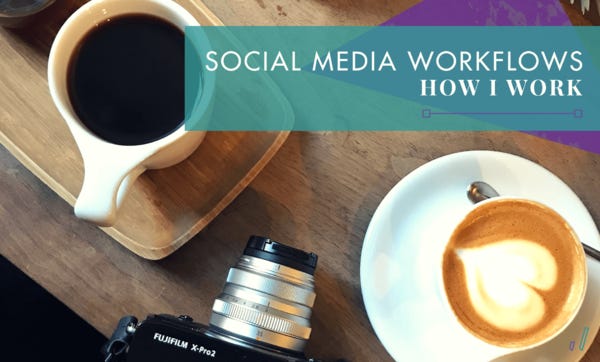 Social Media Workflow: How I Work
There's some fascination that exists for people wanting to peek in on others' working habits. How I work may not work for you. My early years of freelancing was a lot of experimentation in setting up a schedule, environment, and admin tasks. 
Click below to see what I do on a daily and monthly basis for social media.

Instagram Graph API Launches and Instagram API Platform Deprecation
Possibly the most important & exciting API launch! Instagram is releasing content scheduling as a beta feature to their partners. If you use a 3rd party app to schedule, like Sprout Social or Hootsuite, then you might be able to schedule your Instagram posts *for real* now!
developers.facebook.com  •  Share
Facebook updates branded content policy to clarify what qualifies as content
Facebook will bar publishers and creators from using its branded content tagging tool to promote content that they were not involved in creating.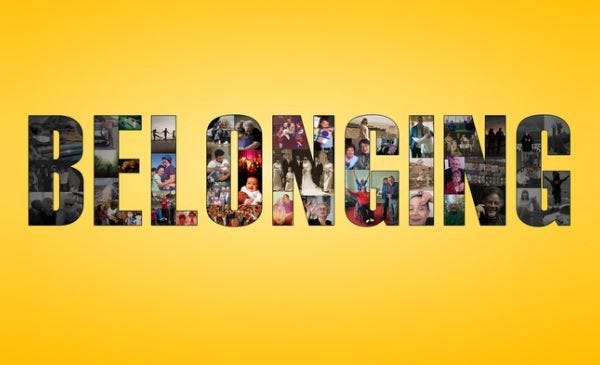 Building Brands On Community And Belonging
"Brands positioned with our community in mind are often perceived as extensions of our own personas, in sync with how we define ourselves today and who we aspire to be."
www.brandingstrategyinsider.com  •  Share
How to Use Facebook Lead Ads for More Prospects
In exchange for providing their contact information, you can give customers free guides, coffee, products, etc.
www.socialmediaexaminer.com  •  Share
How to Hack the Instagram Explore Page
Learn how to hack the Instagram Explore page so your brand's posts get in front of more eyes without spending a dime on advertising.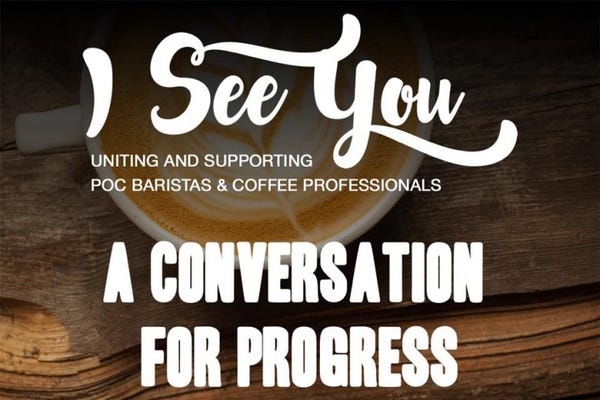 Coffee, I See You: A Conversation For Progress In Brooklyn
An inspirational event born in Brooklyn by and for POC coffee pros.
Illustrating Balanced and Inclusive Teams
How one company progressed in their desire to have balanced & inclusive illustrated designs in their products.
We Support A Slack Community of 4,000 By Creating Leaders, Here's How
How Buffer created, grew, and sustained building a leadership community program.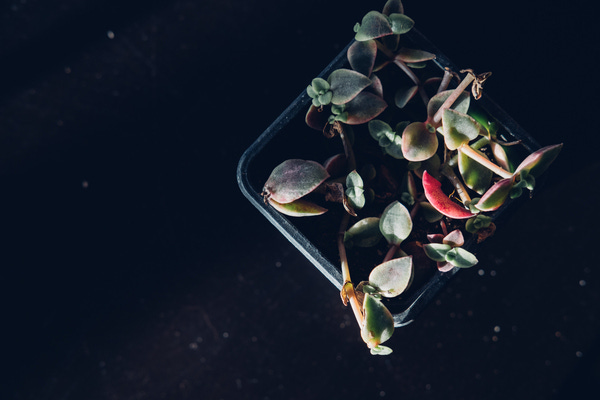 I picked up this baby succulent at the farmers' market for $1. The little rosette is about 0.5 cm wide. I'm still not sure what it is, but I know that it's at least a succulent!
What'd you think?
Feedback, questions, or fist bumps 👊 – send them my way by hitting the reply button. Or find me on the social networks @thejennchen. This issue doesn't have a consult banner because I'm revamping my systems! Hopefully, I'll be able to showcase it in my next issue. :) 
By Jenn Chen
This newsletter has now moved to thejennchen.substack.com - please sign up there!
💭 Thoughts on digital marketing as they intersect at specialty coffee, social media, writing, photography & social issues.
📬 2x a month on Wednesdays
🔗 @thejennchen | https://jennchen.com
In order to unsubscribe, click here.
If you were forwarded this newsletter and you like it, you can subscribe here.
Powered by Revue