Social media listening for marketers & my Expo plans

I thought about not writing this issue because I'm so worn out but I'm sure someone would've questioned me. Honestly, I'm keeping this newsletter going via my promise to you that it'd be every 2 weeks on [my time zone] Wednesday. This accountability is really what motivates me. So if you're finding yourself floundering, figure out what keeps you motivated. It could be an accountability partner, a detailed to-do list, or self-imposed deadlines.
Next week, I'll be in Boston for SCA Expo. On Friday, I'm one of the Design Lab judges. On Saturday, I'm hosting the 3rd annual SCA Game Night at Pavement Coffeehouse. Throughout the weekend, I'll be in and out of Acaia's booths (899, M16). So come say hi!
– Jenn

Featuring my own work & press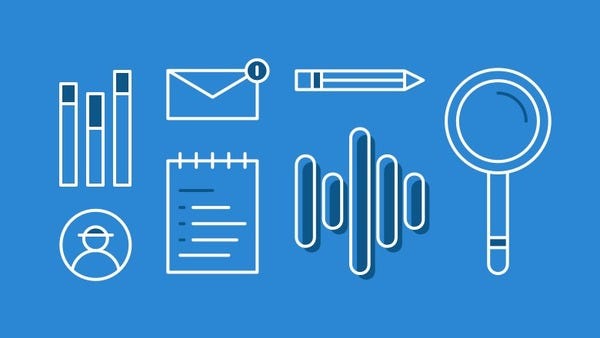 The ultimate social media listening guide for marketers
[BYLINE] Social listening provides marketers with deep audience and competitive insights. Learn how to incorporate these findings into your messaging effectively.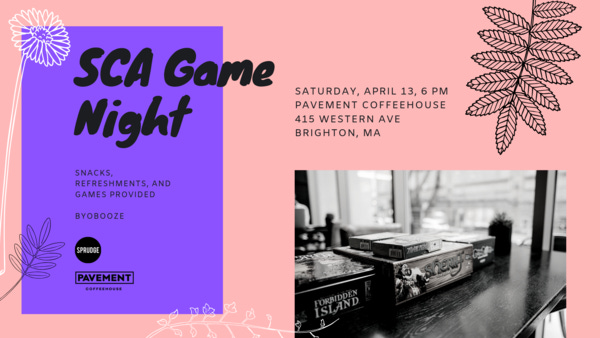 SCA Game Night: A Chill Alternative To Post-Expo Partying
No DJ, no kegs, very chill.

Quick text updates & links on what's new on the networks
Twitter added a darker mode and an appeal process for violations. It's testing: new labels for tweets by people who violate its rules (why?!).
Instagram added poll stickers to its ads. It's testing a video scrubbing feature.
Facebook will now show details on why you're seeing each post in your feed. It announced that its Ad Library will now include all active ads of any Page (previously limited to only political ads). This is huge! For Messenger, there's a new quoted reply feature in group chats.
LinkedIn added a document upload option to regular posts and new ad targeting audiences, including lookalike audiences.

Helpful links on how to improve your digital marketing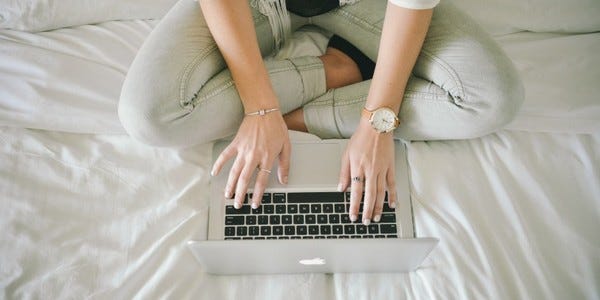 How to Write Every Kind of Social Media Bio (+25 Free Templates)
Your social media bios are your audience's first impression of your brand. Don't drive away potential followers—and customers.
How to Write Effective Facebook Sponsored Posts
Learn how to write and structure two types of longer-form text-based Facebook sponsored posts.
www.socialmediaexaminer.com  •  Share
Google Shopping Ads Benchmarks for YOUR Industry
Google Shopping and Bing Shopping are highly competitive spaces for ecommerce advertisers. Check out our benchmark data to see how you stack up!

Anything I've enjoyed reading recently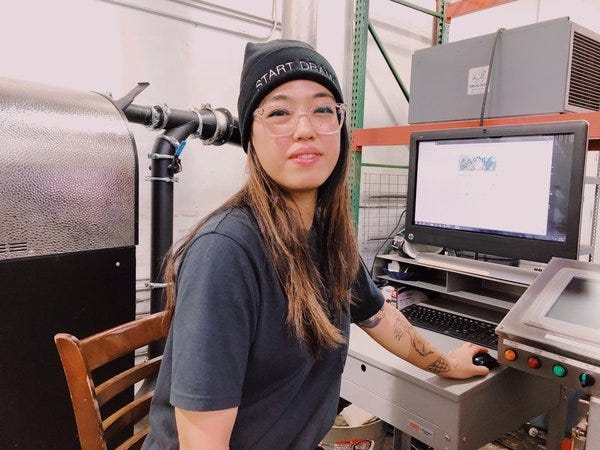 Gender At The Cupping Table: An Exploration (Part Two)
Kiana Cruz, who roasts for Progeny Coffee in Berkeley, CA, says early cupping experiences impacted her confidence for years.
"Sometimes I still feel a little bit intimidated to go into a cupping, especially when I'm outnumbered in terms of gender or identity. I feel like I have to put on a different persona in cupping. Sometimes I feel like my identity is erased when that happens. It's a struggle to feel like I can say what I want to say."
How to Get Through an Extremely Busy Time at Work
What to do when working less isn't an option.
Detours, a Powerful Guidebook and Tool for Decolonizing Tourism in Hawaii
Native Hawaiians living in the "vacation paradise" are caught between the state's two major industries, the U.S. military and tourism. Through DeTours, they challenge both by showing tourists Hawaii from their perspective.

An update from my container garden!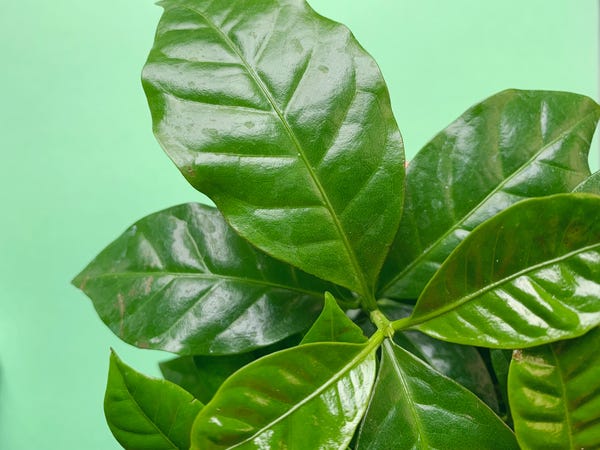 I lucked out and found this baby coffee plant at the farmers market!

If you'd like to work together on writing, photography, or marketing consulting, click through above. Note that the dates surrounding Expo will be unavailable.
What'd you think?
Feedback, questions, or fist bumps 👊 – send them my way by hitting the reply button. Also happy with the 👍 at the end. Or find me on the social networks @thejennchen. 
By Jenn Chen
This newsletter has now moved to thejennchen.substack.com - please sign up there!
💭 Thoughts on digital marketing as they intersect at specialty coffee, social media, writing, photography & social issues.
📬 2x a month on Wednesdays
🔗 @thejennchen | https://jennchen.com
In order to unsubscribe, click here.
If you were forwarded this newsletter and you like it, you can subscribe here.
Powered by Revue