Recycle: Take a piece of content & repurpose it

Am I the only one who feels like they need another month before business planning for 2018? I went from -15°F/-26°C in Chicago to 50°F/10°C in SF. My body is still mad at me.
Hitting literally close to home this past week has been the Four Barrel sexual assault case and its continuing PR spin disasters. I believe those who came forward and I'm in awe of their strength.
What a way to start 2018. 

11 Clever Tips to Repurpose Content
[BYLINE] An easy trick for creating new content is to take an old piece and recycle it! 

New Facebook News Feed Algorithm Updates You Need to Know
A nice roundup of tweaks to the Facebook newsfeed algorithm.
www.socialmediatoday.com  •  Share
Instagram is changing your feed again, this time with 'recommended' posts
Now includes posts and people you might like in your feed.
How Social Media Became a Game-Changer for the Deaf Community
Social media has also "given the Deaf community the tools we need to mobilize, to reconnect, and organize," Commerson said, and perhaps most importantly, it's changed how the community is perceived by others.
www.socialmediatoday.com  •  Share

#BrandsGetReal: Championing Change in the Age of Social Media
A report on what happens when a brand stands up for social & political issues. "It's up to brands to strategically pinpoint when social media provides the opportunity to engage relevant audiences on issues they care about, invest in or are specifically affecting their business at the moment."
How to Help Your Sales Team Close Deals With Content
20% of salespeople use content to engage prospects and clients. Learn how to bridge the gap and use content to push more prospect through the funnel.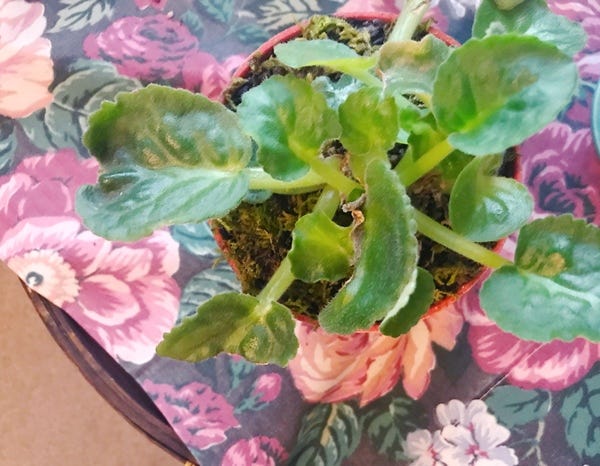 18 Apps and Tools for Social Media Marketers : Social Media Examiner
Looking for tools to improve your visual and written content? Discover 18 apps from the Social Media Marketing Podcast's Discovery of the Week.
www.socialmediaexaminer.com  •  Share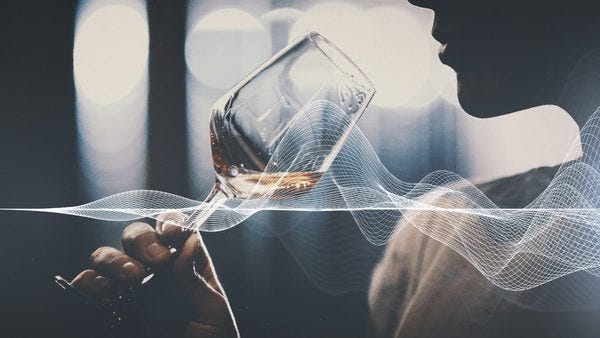 How Sound Affects Taste—and How to Design Around It
New research is causing restaurant and bar owners to rethink noise control in their venues
Four Barrel Coffee founder Jeremy Tooker accused of sexual assault and harassment
The #metoo movement has hit coffee.
I Know What Boyz Like — A Grassroots Industry Struggles to Find Leadership on Social Issues
From the craft beer industry.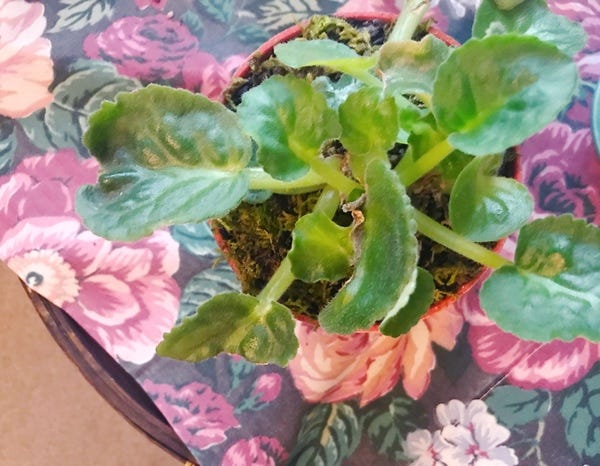 My poor African violet plant. When I bought it, it had flowers. It has dealt with the wrong soil, gnats in the correct soil, probably the wrong light, and maybe now leaf spot. I wish plants could talk sometimes!
What'd you think?
Feedback, questions, or fist bumps 👊 – send them my way by hitting the reply button. Or find me on the social networks @thejennchen.

If you'd like to work together on writing, photography, or marketing consulting, click through above.
By Jenn Chen
This newsletter has now moved to thejennchen.substack.com - please sign up there!
💭 Thoughts on digital marketing as they intersect at specialty coffee, social media, writing, photography & social issues.
📬 2x a month on Wednesdays
🔗 @thejennchen | https://jennchen.com
In order to unsubscribe, click here.
If you were forwarded this newsletter and you like it, you can subscribe here.
Powered by Revue