Photography basics for social media
Hello! It's been a challenge to put this issue together as I've been overwhelmed on work. I'm glad I was asked to write the piece on photography for social media. Learning & refreshing on photo basics, especially in the context of social media, is always helpful. Lastly, while TikTok probably won't be covered in this newsletter, I do think it's good to know about it, so here's a piece on what marketers should know about the network.
Thanks & I hope you enjoy reading!

Featuring my own work & press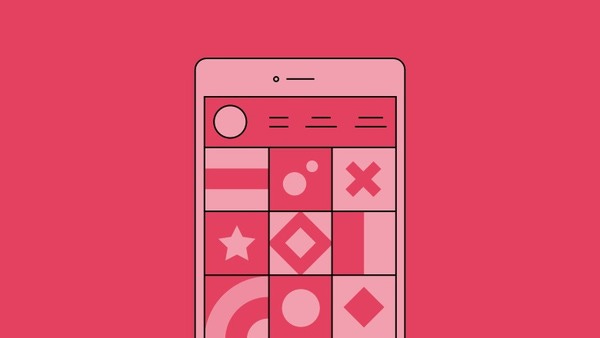 How to Take Good Instagram Photos: 5 Tips to Try Now
[BYLINE] Some basic photography tips for taking photos on your phone (can also be extrapolated to cameras). This is a beginner-level article.

Quick text updates & links on what's new on the networks
Instagram added: Pandora integration. It's working on: developing a separate messaging app & syndication from IGTV videos to Facebook.
Facebook added: new business tools for Messenger, separating Page stories from personal stories in the newsfeed, an updated desktop design, & Spotify integration with Stories. It's testing: removing like counts on posts (like Instagram).
Twitter has not released anything new but its CEO's own Twitter account got hacked.

Helpful links on how to improve your digital marketing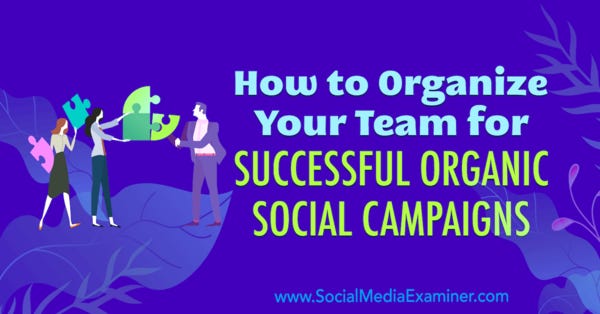 How to Organize Your Team for Successful Organic Social Campaigns
Follow these steps to set your marketing team up for success with organic social media campaigns for any business.
www.socialmediaexaminer.com  •  Share
One woman's influencer is another woman's unfluencer, the person who makes you want to do the opposite of whatever she's doing and ruining vacations, golden lattes, and wide-leg pants everywhere.
Instagram Saves Are The Hot New Engagement Metric - Here's Why
Instagram saves are seriously important right now! We explain why you need to start tracking your Instagram saves if you want to grow your account.

Anything I've enjoyed reading recently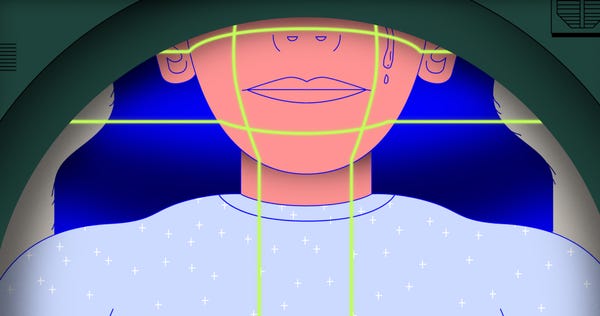 [Long read, 3 free articles/month] What can researching human responses to rejection tell us about ourselves?
Content creators, here's an Equity Screen to use as you work on your next blog post, book, podcast, or video
[Thanks to Caryn at Juniors for sending this along!]
Why Some People Get Burned Out and Others Don't
Managing stress with an approach centered on emotional-awareness can help prevent burnout.

An update from my container garden!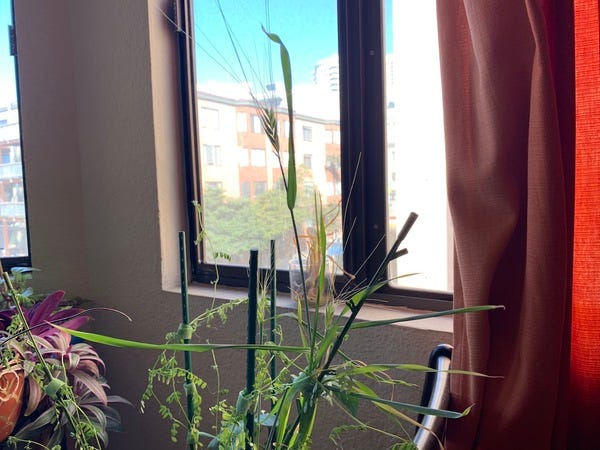 I am 100% confirmed that I am indeed growing wheat in my apartment. I still don't know what I'll do with this (dry out in pot? pick and then dry out?).
What'd you think?
Feedback, questions, or fist bumps 👊 – send them my way by hitting the reply button. Also happy with the 👍 at the end. Or find me on the social networks @thejennchen. 

If you'd like to work together on writing, photography, or marketing consulting, click through above.
By Jenn Chen
This newsletter has now moved to thejennchen.substack.com - please sign up there!
💭 Thoughts on digital marketing as they intersect at specialty coffee, social media, writing, photography & social issues.
📬 2x a month on Wednesdays
🔗 @thejennchen | https://jennchen.com
In order to unsubscribe, click here.
If you were forwarded this newsletter and you like it, you can subscribe here.
Powered by Revue