Necessary Facebook stats for every marketer

Happy May! This month, I celebrate both my birthday and my 7th freelance-versary. 🎉
Some other things I've been working on:
I've been taking Spanish lessons since October on Duolingo and am on a 64-day streak!

I successfully made a Spanish potato tortilla and ate the whole thing over the course of five days.

I submitted my bio to my writing group for Lit Crawl (an event where you read your writing). We still have to be accepted as a group but it's a good first, scary step for me.
I hope you enjoy this issue!
– Jenn

Featuring my own work & press
15 Facebook stats every marketer should know for 2019
[BYLINE] Stay up to date on the most important Facebook statistics and apply what you learn to your overall Facebook strategy.

Quick text updates & links on what's new on the networks
Hold on tight, there are a lot of updates this issue because Facebook held a conference yesterday.
Instagram released new quiz and donation stickers. It's also adding a new camera & create mode and shopping from Creators. The network is testing hiding likes from a post,
Facebook is releasing a desktop Messenger app for the Mac as well as focusing a lot of energy on the messaging experience. It added a way to show a post to your top Fans (same audience restriction dropdown menu). The desktop Facebook website is also getting a makeover.

Helpful links on how to improve your digital marketing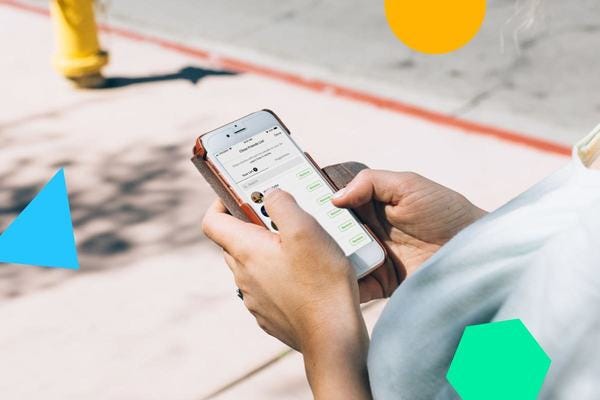 7 Ways Brands Can Use the Instagram Close Friends List
From collaborating with influencers to gathering customer feedback, we look at 7 creative ways that businesses can use the Instagram close friends list.
How to Lower Your Facebook Ad Costs: 4 Tips : Social Media Examiner
Discover four tips to help you spend less on your Facebook ad campaigns.
www.socialmediaexaminer.com  •  Share
Now Live for Your SEO Learning Pleasure: The NEW Beginner's Guide to SEO! - Moz
I don't like getting into the nitty gritty of SEO that much but knowing about it – even at the most basic level – is important if you own a website. Moz updated their guide with the newest SEO information.

Anything I've enjoyed reading recently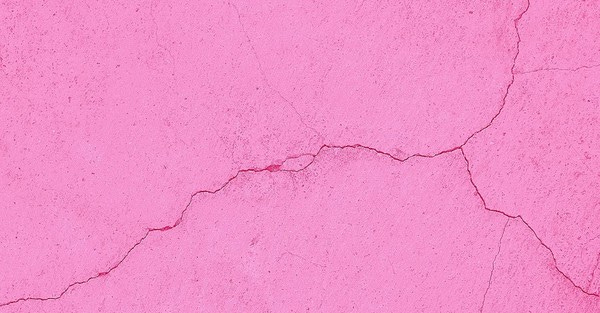 Influencers Are Abandoning the Instagram Look
The look made famous by the platform just doesn't resonate anymore.
Giving Vietnamese Coffee Its Due in America
A new wave of Vietnamese-American entrepreneurs are striving to make sure Vietnamese coffee, from the beans grown in Vietnam to the popular Vietnamese iced coffee drink, gets the credit it deserves in the U.S.
The Black Feminists Who Saw the Alt-Right Threat Coming
Before Gamergate, before the 2016 election, they launched a campaign against Twitter trolls masquerading as women of color. If only more people had paid attention.

An update from my container garden!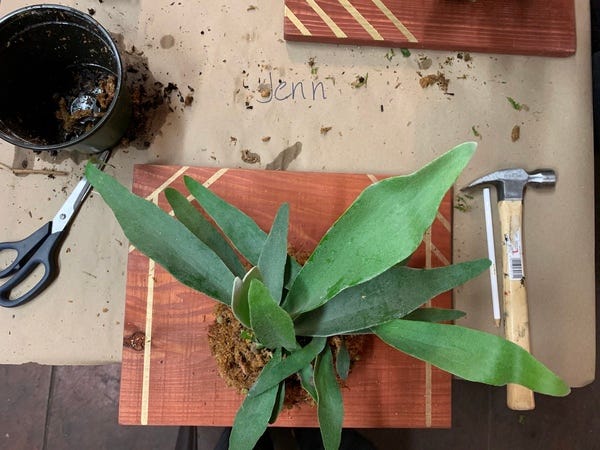 I took a staghorn fern mounting class, which was lots of fun. Let's hope this one survives!

If you'd like to work together on writing, photography, or marketing consulting, click through above.
What'd you think?
Feedback, questions, or fist bumps 👊 – send them my way by hitting the reply button. Also happy with the 👍 at the end. Or find me on the social networks @thejennchen. 
By Jenn Chen
This newsletter has now moved to thejennchen.substack.com - please sign up there!
💭 Thoughts on digital marketing as they intersect at specialty coffee, social media, writing, photography & social issues.
📬 2x a month on Wednesdays
🔗 @thejennchen | https://jennchen.com
In order to unsubscribe, click here.
If you were forwarded this newsletter and you like it, you can subscribe here.
Powered by Revue