Lessons I've learned from 5 years of self-employment

Personal travel update: I just came back from attending two weddings in two weekends (New Orleans & then Chicago). And I'm just about to depart for a full vacation in Iceland, plus a trip to Budapest for World of Coffee!
✍️ Thoughts 📸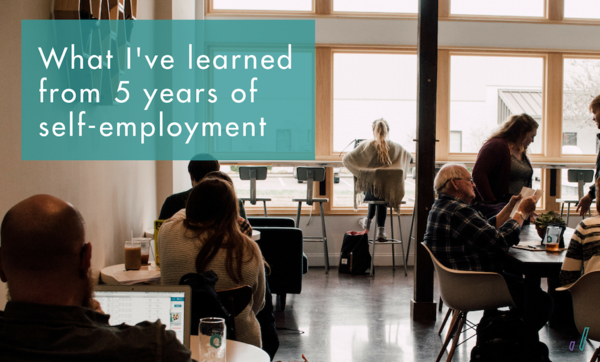 I recently celebrated my five-year freelance-iversary. This is a pretty remarkable milestone for me and I honestly wouldn't have thought it's where I'd end up. I had written this up at the one-year mark and pretty much all of it still applies. There are a few more lessons I'd like to add to it, though.
Celebrate the little things

Say no

Listen to what people say you're good at

Write/photograph for one person

Give back
Read on for the details of each. Thanks for joining me on this journey!
Mental Health In The Service Industry: Confronting The Stigma
[BYLINE] General examination of mental health in the specialty coffee workplace.
💁 Social Media👨‍💻
How to Craft the Best Instagram Bios for Businesses
[BYLINE] Learning how to create the best Instagram bios for businesses depends on a few unwritten rules. See what we found for effective bios here.
Twitter Adds Secondary 'Requests' Inbox for DMs
Twitter has added a new 'Requests' inbox to better filter incoming messages. This is helpful for those who have open DMs (following is not required to DM).
www.socialmediatoday.com  •  Share
💻 Digital Strategy 📤
5 Ways to Repurpose Your Top Social Media Posts and Updates
Repurposing your social media content is essential to maximizing your creation efforts.
www.socialmediatoday.com  •  Share
How to Run an Instagram Story Takeover
This is a fun way to engage with your current follower base and reach new ones.
www.socialmediaexaminer.com  •  Share
The Key Elements of a Brand Style Guide (and Why You Need One)
A brand style guide ensures consistency across platforms, helping establish your brand.
www.socialmediatoday.com  •  Share
✨ Other Interesting Links ✨
10 Tips for Serving Deaf Customers at Your Small Business
Small businesses need to accommodate all kinds of customers. Her are some tips for serving deaf customers at your place of business.
Garbage Excuses for Why Your Marketing Event Isn't Gender Diverse
There are exceptions (there always are), but this is the general rule, and it's a huge stain on the industry you and I are both a part of.
Business Travelers Name Their Pet Peeves. We Name the Cures
I've been traveling *a lot* and found many of these tips useful.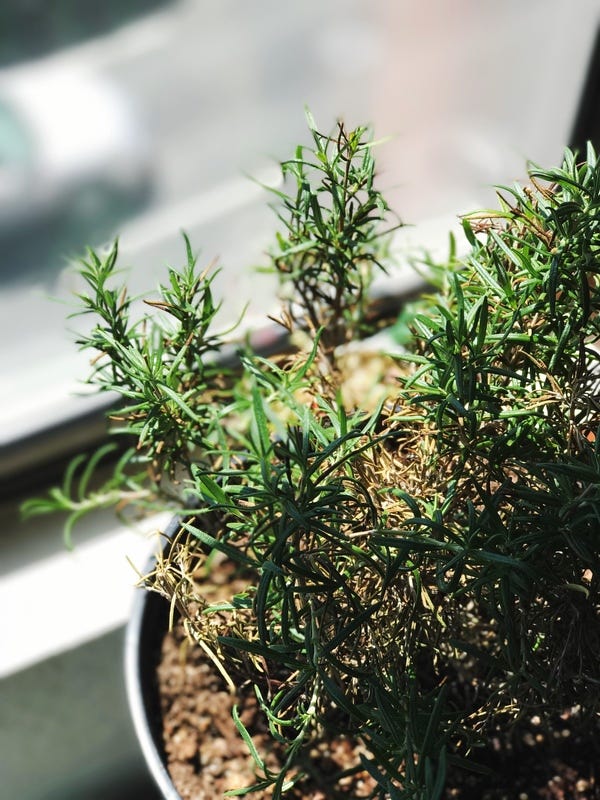 SAYING GOODBYE
What'd you think?
Feedback, questions, or fist bumps 👊 – send them my way by hitting the reply button. Or find me on the social networks @thejennchen.

By Jenn Chen
This newsletter has now moved to thejennchen.substack.com - please sign up there!
💭 Thoughts on digital marketing as they intersect at specialty coffee, social media, writing, photography & social issues.
📬 2x a month on Wednesdays
🔗 @thejennchen | https://jennchen.com
In order to unsubscribe, click here.
If you were forwarded this newsletter and you like it, you can subscribe here.
Powered by Revue