Instagram hacks for brands

Happy new year! I'm in the middle of my trip in Taiwan and it's been a little disorienting to work 16 hours ahead of SF. I've had some great food, though, so no regrets there.
Hello to my new subscribers! Each section has a little caption to describe what I focus on. It's a mix of hopefully useful-to-you links.
Enjoy!
– Jenn

Featuring my own work & press
[BYLINE] Try out these Instagram hacks and tips to boost your bio, manage your presence, and add flair to your stories while saving time.
7 social media trends to watch in 2019
[BYLINE] Here's our list of the must-know social media trends for 2019 that your brand should be on top of. See what trends are impacting your industry on social.

Quick text updates & links on what's new on the networks
Facebook added a new Page Quality tab to let admins know what has been removed for content violations. Facebook is working on a unified inbox for messaging (finally!).
Twitter announced a new redesign that you can test out. They've moved some things around, as well as added conversation threads (original tweeter) and statuses.
Instagram will soon add linking to entire stories for easier sharing. They also debunked the myth about a max limit on photo reach.

Helpful links on how to improve your digital marketing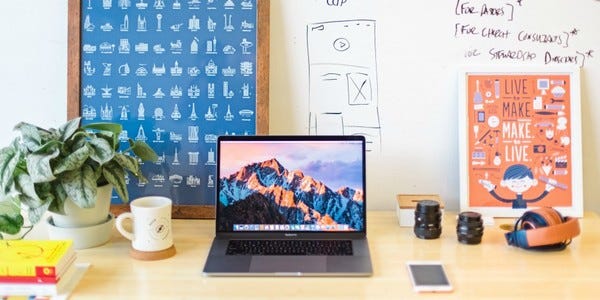 Everything You Need to Know About Inclusive Design for Social Media
Inclusive design methods aim to deliver an amazing user experience to as many people as possible. In practice, that means shifting away from one-size-fits-all solutions for the "average user."
4 Steps to Help You Become a Data Driven Company in 2019
Did you know 1 in 5 marketers consider themselves 'data-savvy', but less than 15% of companies have a data-driven culture? Here's how to adopt the mindset.
Facebook Publishes New Report on What Instagram Users Expect from Brands
"People are more selective on Instagram, with the lessons of Facebook and Twitter dictating new habitual behaviors. "
www.socialmediatoday.com  •  Share

Anything I've enjoyed reading recently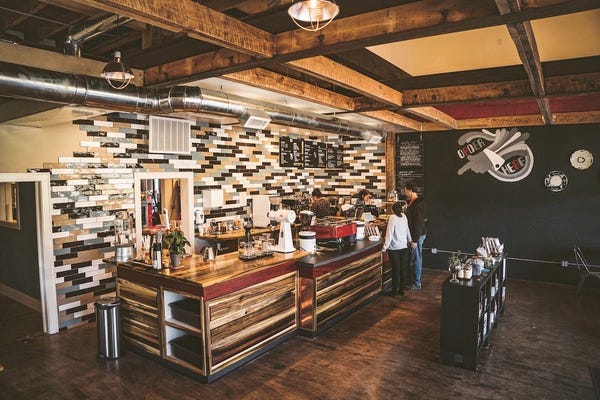 Red Rooster Coffee Hatches On-Site Daycare Facility Yellow Hen
Red Rooster Coffee has opened Yellow Hen Child Care, a licensed daycare operation located inside the same building as the company's coffee shop and roasting facility.
Is it possible to decolonize the Commons? An interview with Jane Anderson of Local Contexts
A fascinating piece on how a new intellectual property approach is being used to reclaim Indigenous community rights.
Creating Psychological Safety in the Workplace
Amy Edmondson, professor at Harvard Business School, first identified the concept of psychological safety in work teams in 1999. Since then, she has observed how companies with a trusting workplace perform better.

An update from my container garden!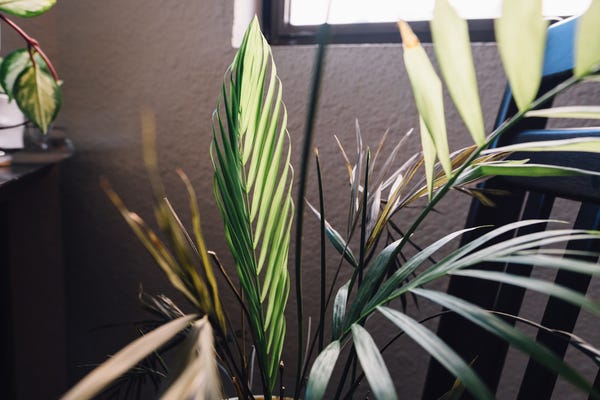 My parlor palm, once very happy, has thrown fit after fit, but it looks like it's finally coming back up!

If you'd like to work together on writing, photography, or marketing consulting, click through above.
What'd you think?
Feedback, questions, or fist bumps 👊 – send them my way by hitting the reply button. Also happy with the 👍 at the end. Or find me on the social networks @thejennchen. 
By Jenn Chen
This newsletter has now moved to thejennchen.substack.com - please sign up there!
💭 Thoughts on digital marketing as they intersect at specialty coffee, social media, writing, photography & social issues.
📬 2x a month on Wednesdays
🔗 @thejennchen | https://jennchen.com
In order to unsubscribe, click here.
If you were forwarded this newsletter and you like it, you can subscribe here.
Powered by Revue