Inspirational ideas for your next Instagram contest

These last two weeks, I've had the poor luck of being sick (twice), but the show must go on and heck, I'm not going to miss a newsletter send because of that. Don't worry, I have taken lots of time to rest. I was able to take some time off and am on the mend now.
✍️ Thoughts 📸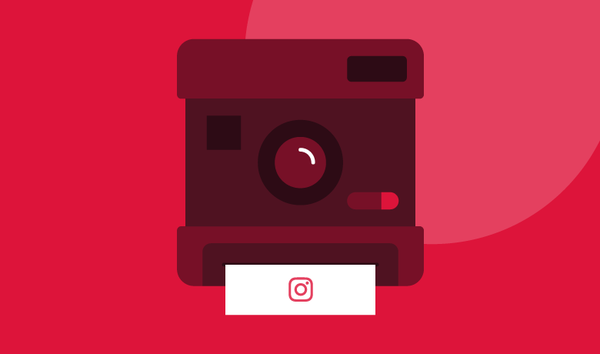 9 Inspirational Ideas for Your Next Instagram Photo Contest
[BYLINE] To manage an Instagram photo contest, you need the perfect idea to get users to submit and the social tools to track and monitor your efforts.
9 Tips for Organic Growth with the Facebook Algorithm
[BYLINE] Don't let the Facebook algorithm prevent you from receiving more organic growth on the network. Follow these nine tips to push your content.
💁 Social Media👨‍💻
Facebook Releases New Report on Video Consumption Behaviors on Facebook and Instagram
Facebook has released a new report on key video consumption stats across Facebook and Instagram
www.socialmediatoday.com  •  Share
Facebook's Removing the Ability to Edit Link Previews - Here Are Your Alternatives
Facebook's removing the capacity to edit link previews, but they have introduced some options to help.
www.socialmediatoday.com  •  Share
💻 Digital Strategy 📤
Email Subscriber Attention Spans: Increasing, Still Short
Email recipients' attention spans are increasing, but they still aren't all that long. Check out the details, including tips for optimizing emails for short attention spans.
www.marketingprofs.com  •  Share
5 Tips on How to Use Facebook Groups for Your Business
With more than a billion Facebook users engaging within groups every month, there's a big opportunity for marketers.
www.socialmediatoday.com  •  Share
✨ Other Interesting Links ✨
This is such a thorough guide on what to do in pretty much every imaginable media instance where you're the interviewee.
trackchanges.postlight.com  •  Share
Roundtable: Fixing Food Media's White Supremacy Problem
We asked a few of our peers to weigh in on the question, "What can food media do to make us feel more welcome?"
www.racistsandwich.com  •  Share
To Understand Whether Your Company Is Inclusive, Map How Your Employees Interact
Creating a diverse company doesn't stop with hiring.
🌱Plant Update 🍃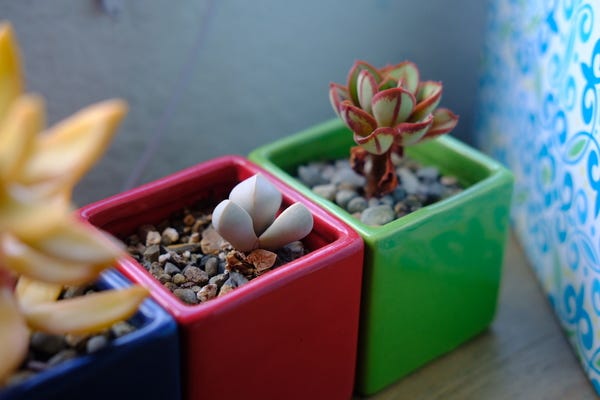 This little succulent in the middle has survived for two years in this colorful planter. I still don't know what it's called, but I love the strange smoothness of it!
What'd you think?
Feedback, questions, or fist bumps 👊 – send them my way by hitting the reply button. Or find me on the social networks @thejennchen.

By Jenn Chen
This newsletter has now moved to thejennchen.substack.com - please sign up there!
💭 Thoughts on digital marketing as they intersect at specialty coffee, social media, writing, photography & social issues.
📬 2x a month on Wednesdays
🔗 @thejennchen | https://jennchen.com
In order to unsubscribe, click here.
If you were forwarded this newsletter and you like it, you can subscribe here.
Powered by Revue