Finding & keeping sponsors for your coffee event

I'm sending this newsletter from Taiwan! It's about 91ºF and a feels like temperature of 103ºF (80% humidity). I have nothing else to say here, because the heat has taken away most of my lucid thoughts.
– Jenn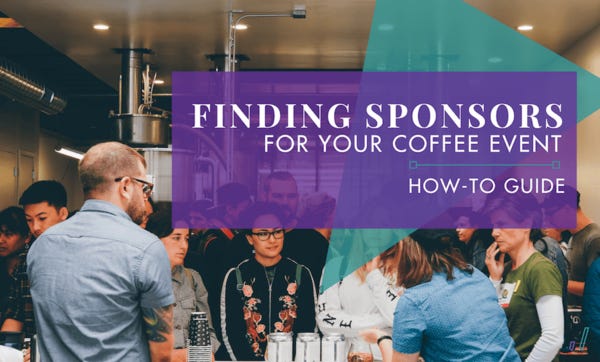 How to Find and Keep Sponsors for Your Coffee Event
[BYLINE] A how-to guide on seeking sponsorship for coffee events, plus an email template. Written by me, as someone who has done both the asking and the fielding of requests.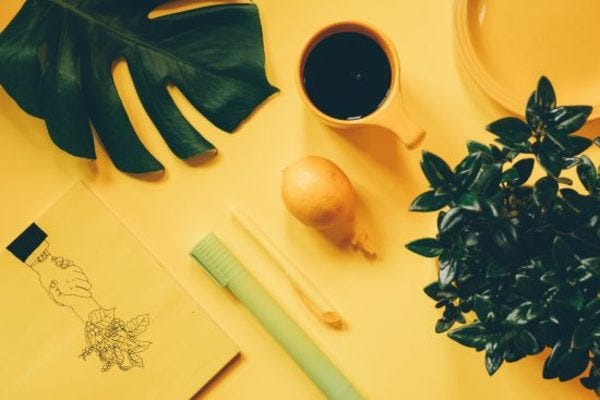 Inside the Coffee Equity Toolkit
Barista Magazine interviewed RJ and me about our project. They also requested some photos, which I had to whip up with whatever was around me (I'm rather proud of how they turned out!).
www.baristamagazine.com  •  Share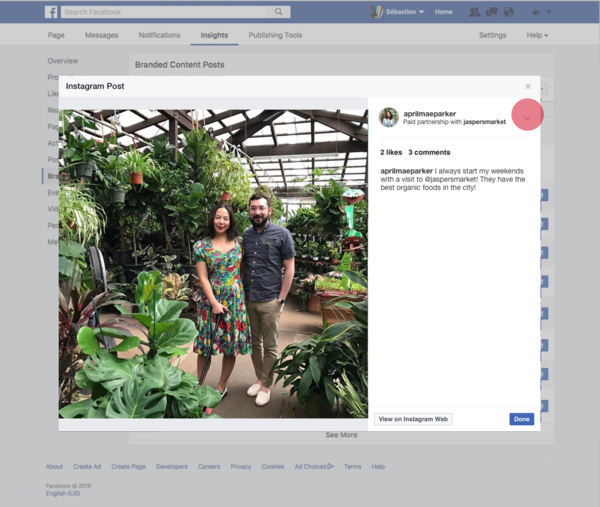 Branded Content Tools on Instagram
Big news for content creators and businesses who have an influencer marketing program. Instagram is testing out clearer disclosures of paid content with tagging and insights tools.
business.instagram.com  •  Share
How to Conduct an Instagram Takeover (And Why You Should Consider One)
An Instagram takeover can boost awareness, engagement, or conversion - but it all depends on how you approach it.
www.socialmediatoday.com  •  Share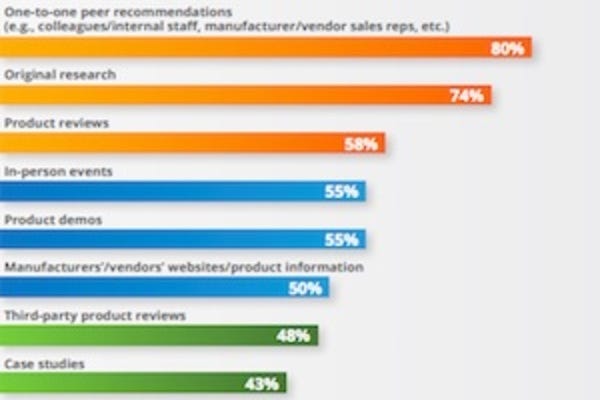 What Types of Marketing Content Influence B2B Purchasing
Prospective buyers of B2B products find content to be most useful when it speaks to their needs and pain points, provides specifications, and educates them.
www.marketingprofs.com  •  Share
Why You Need a Voice and Tone Guide. Plus, 2 Exercises to Create One
Understanding your brand's voice and tone is crucial to connecting with your audience. Use these exercises to create a Voice and Tone Guide.
Email Marketing Benchmarks - Learning Resources - MailChimp
Handy averages of email statistics per industry. Click through to see how you're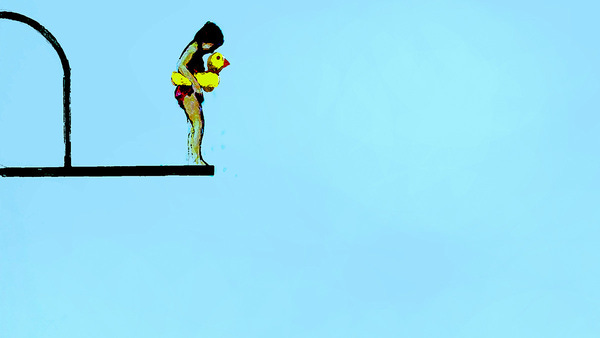 High-Performing Teams Need Psychological Safety. Here's How to Create It
"The highest-performing teams have one thing in common: psychological safety, the belief that you won't be punished when you make a mistake."
What Happened at Function Coffee Labs
Earlier this month, allegations that a transgender employee was fired from Function Coffee Labs in Philadelphia swept the coffee internet.
www.baristamagazine.com  •  Share
HelloFresh Thought People Wanted Beautiful Food. They Didn't.
After realizing its brand positioning wasn't resonating with customers, the company decided to mess things up a bit.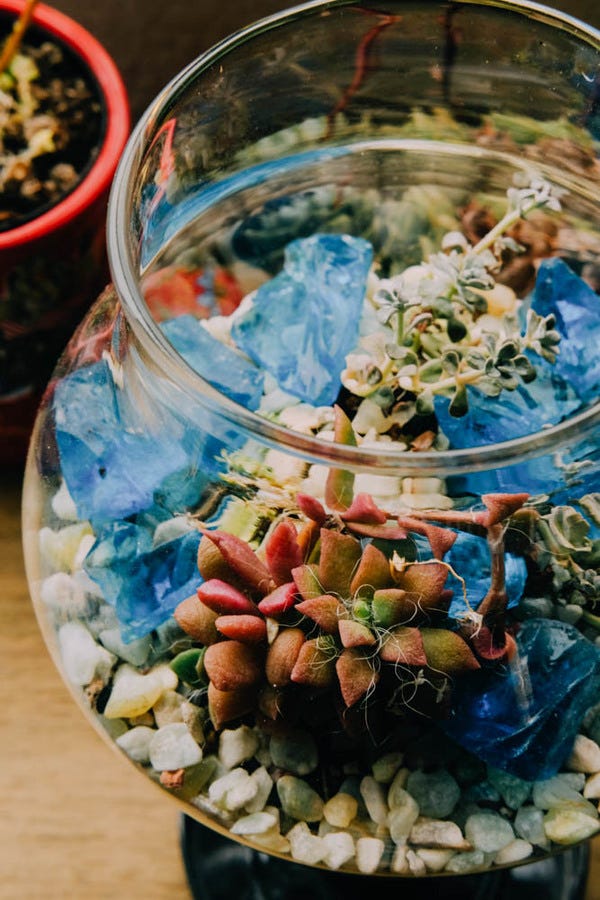 I repotted some of my succulents in my siphon upper pot. So now it's looking refreshed & colorful!
What'd you think?
Feedback, questions, or fist bumps 👊 – send them my way by hitting the reply button. Or find me on the social networks @thejennchen.

If you'd like to work together on writing, photography, or marketing consulting, click through above.
By Jenn Chen
This newsletter has now moved to thejennchen.substack.com - please sign up there!
💭 Thoughts on digital marketing as they intersect at specialty coffee, social media, writing, photography & social issues.
📬 2x a month on Wednesdays
🔗 @thejennchen | https://jennchen.com
In order to unsubscribe, click here.
If you were forwarded this newsletter and you like it, you can subscribe here.
Powered by Revue