Creating an online review management strategy

This Saturday marks 3 years of this Coffee Marketing newsletter. That's 3 years of consistently sending this out every two weeks! 🎉 If you ever enjoy an issue, I appreciate the thumbs up at the end, a forward to someone you think would also like it, and/or any quick replies on content ideas. It's usually radio silence on my issues so I never know if the content is resonating or not. Thanks for joining in on my newsletter journey. I might be doing something special for the next issue to properly celebrate 3 years.
In other news, I'm going to do a reading of my work (my first time ever)! It'll be on Sept. 5 in Oakland and the full version of this piece. I'm nervous but it'll be among a group of local writers, so it'll at least be to a supportive audience.
– Jenn

Featuring my own work & press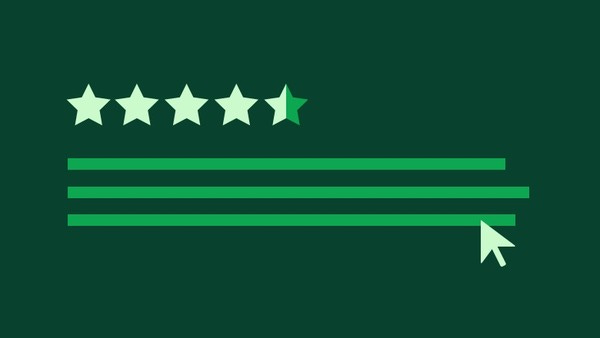 Creating an online review management strategy
[BYLINE FOR SPROUT] Online reviews have a major influence on your brand image. Learn how to implement a review management plan and reply effectively to customer reviews.

Quick text updates & links on what's new on the networks
Facebook added Instagram scheduling to its Creator Studio, expanded availability of search ads (ads that appear when you search for something), and launched a new tool where you can be alerted every time a competitor launches an ad campaign.
Twitter is testing an option to snooze push notifications for a time period and the ability to drag to reorder photos
Instagram published a new report on food & drink content. It was surveyed in the UK but there you can certainly extrapolate info from it for your own digital efforts. It's testing a "Stories About You" section that will be useful for people with many Story notifications.

Helpful links on how to improve your digital marketing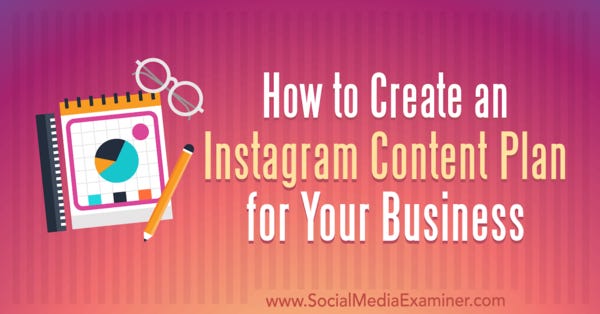 How to Create an Instagram Content Plan for Your Business
Find out how to plan, create, and optimize Instagram content for your business.
www.socialmediaexaminer.com  •  Share
7 Ways To Build Socially Impactful Brands
"Young people have been marketed to since they were babies, they develop this incredibly sophisticated bullshit detector, and the only way to circumvent the bullshit detector is to not bullshit," says Vice founder Shane Smith.
www.brandingstrategyinsider.com  •  Share
4 Simple Ways to Drive Traffic from Instagram Stories Without the 'Swipe-Up' Feature
Instagram's 'Swipe-Up' link tool for Stories is not available to all business - but there are still ways to drive direct traffic from the option.
www.socialmediatoday.com  •  Share

Anything I've enjoyed reading recently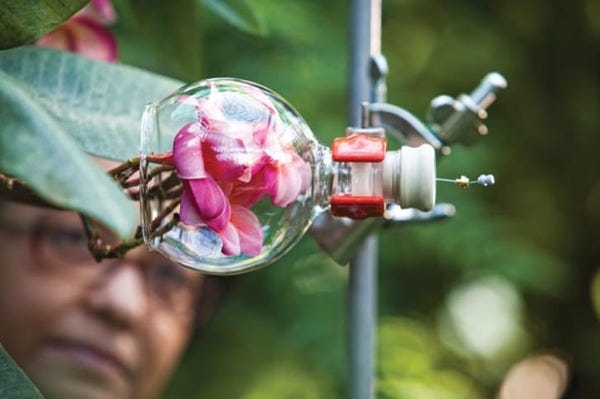 Inside a Top-Secret Factory Where Scent Is Made
A fascinating peek at the scientists who chemically engineer the scents behind numerous commercial products, and their laboratory.
Lauren Lathrop on Unconscious Bias in the Specialty Coffee Industry
"We do not know who people are based on how they present. We do ourselves a huge disservice when we act based on these assumptions."
I was a fast-food worker. Let me tell you about burnout.
As technology ratchets up the stress, low-wage jobs have become some of the hardest in America.

An update from my container garden!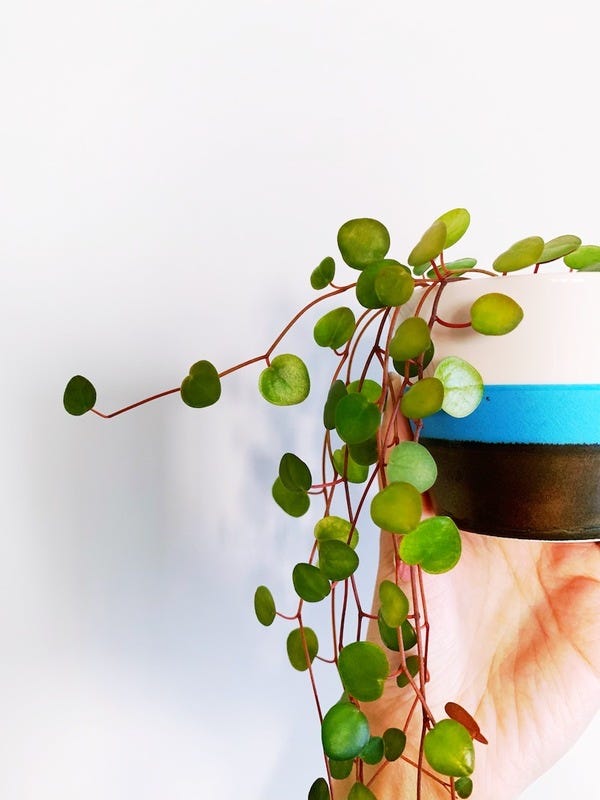 My Peperoma 'Ruby Cascade' blessing me with heart-shaped leaves.
What'd you think?
Feedback, questions, or fist bumps 👊 – send them my way by hitting the reply button. Also happy with the 👍 at the end. Or find me on the social networks @thejennchen. 

If you'd like to work together on writing, photography, or marketing consulting, click through above.
By Jenn Chen
This newsletter has now moved to thejennchen.substack.com - please sign up there!
💭 Thoughts on digital marketing as they intersect at specialty coffee, social media, writing, photography & social issues.
📬 2x a month on Wednesdays
🔗 @thejennchen | https://jennchen.com
In order to unsubscribe, click here.
If you were forwarded this newsletter and you like it, you can subscribe here.
Powered by Revue