Coffee & Intellectual Property

Hello! Welcome to issue #60, which is a rather large milestone. I most recently published three pieces on intellectual property (see Thoughts section) and how it relates to coffee. They were very time consuming in both the amount of interviews & research I had to do.
I also recently updated my Resources page- in the apps/tools I use & a new section for getting started on my blog.
Enjoy!
– Jenn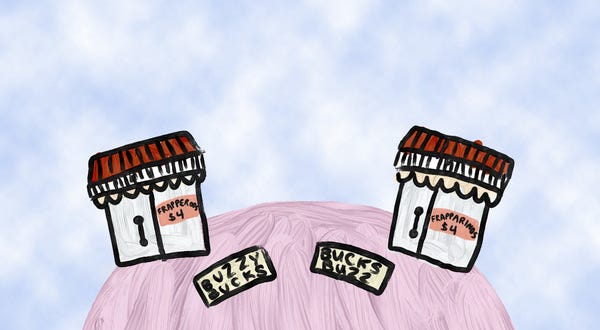 Intellectual Property In Coffee: Imitation Is No Longer Flattering
[BYLINE] Part One: An overview of IP in coffee.
Intellectual Property In Coffee: A Global Game Of Clones
[BYLINE] Part Two: international lenses on culture, social media, and inspiration vs copying.
Intellectual Property In Coffee: Who Really Owns The Story?
[BYLINE] Part Three: on geographic indications & seed sectors.

Instagram is testing tapping instead of scrolling. The network recently added a nametag feature similar to Messenger and Snapchat codes.
Facebook released Portal, a physical device for teleconferencing. For those that use Facebook ads, it also released some new features for video creation, storefronts, and overlays.
Google+ reported a privacy breach and is now killing off the network over the next 10 months.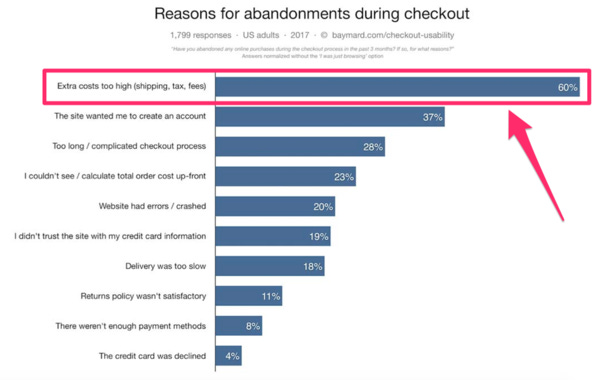 How to Use A/B Testing to Experiment with These 13 Elements of Your Website
Some interesting website elements to A/B test. Includes real-life examples and actual conversion increase stats.
The Benefits of Sponsoring an Event in Your Local Community
[INFOGRAPHIC] The most effective channel for local marketing is hosting events.
Find the Right Brand Voice With These 5 Brainstorming Exercises
What you say and how you say it matters. Companies love to talk about brand voice, but a lot of them end up sounding the same.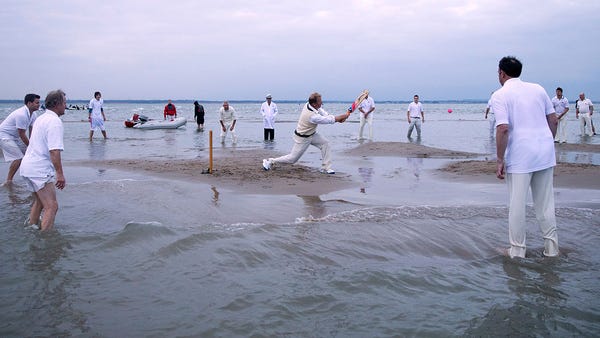 Why CEOs Devote So Much Time to Their Hobbies
Interviews with triathletes, marathoners, drummers, and more.
7 Mental Health Tips for Social Media Managers
Social media managers have unique challenges when it comes to mental health: it's not easy to just "unplug" for self care. Here are some tips to help for #WorldMentalHealthDay!
Joshua Resnick shares the secrets to recreating 5 of his most popular food photos
At 19 years old, Joshua Resnick got into stock photography as a way to earn income while traveling with his then archeologist girlfriend. Despite lacking experience behind the lens, he decided to pursue the craft with only his artistic sense—and the internet—to guide him.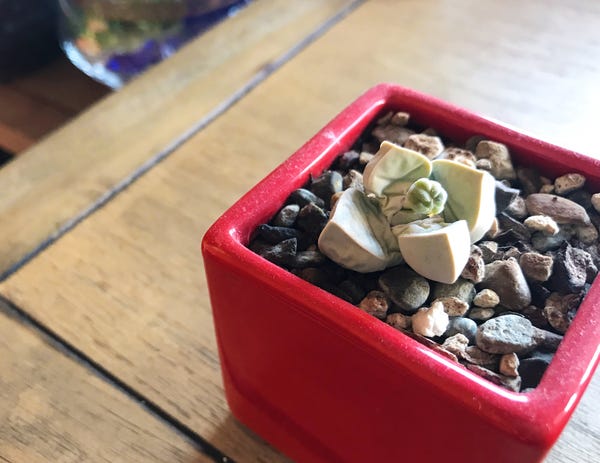 This unknown succulent recently opened its jaws like the gormogon from Stranger Things. It's definitely a bloom & I can't wait to see what it looks like!

If you'd like to work together on writing, photography, or marketing consulting, click through above.
What'd you think?
Feedback, questions, or fist bumps 👊 – send them my way by hitting the reply button. Also happy with the 👍 at the end. Or find me on the social networks @thejennchen. 
By Jenn Chen
This newsletter has now moved to thejennchen.substack.com - please sign up there!
💭 Thoughts on digital marketing as they intersect at specialty coffee, social media, writing, photography & social issues.
📬 2x a month on Wednesdays
🔗 @thejennchen | https://jennchen.com
In order to unsubscribe, click here.
If you were forwarded this newsletter and you like it, you can subscribe here.
Powered by Revue