Building a Coffee Community

It's been a heck of a week/month/year in the US. The only thing that is truly keeping me going is the day-in, day-out repetitive work that I *have* to do. That's all. I hope you find something helpful in this issue! – Jenn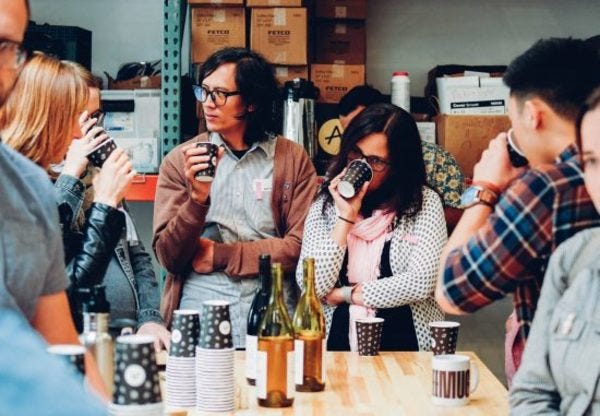 Building a Coffee Community in Your Hometown
I was interviewed by Barista Magazine about community building.
www.baristamagazine.com  •  Share
How to Easily Manage Multiple Social Media Accounts
[BYLINE] Learn how to easily manage multiple social media accounts and use a single-stream tool that organizes all your social profiles and networks into one.

Twitter's Testing an Expanded 280 Character Limit with Some Users
The biggest news out of Twitter is that some users can now type tweets that are twice as long, making everyone read giant paragraphs.
www.socialmediatoday.com  •  Share
Instagram Adds New Comment Control Options to Help Improve User Safety
Expanded comment blocks and controlling who can comment on your posts.
www.socialmediatoday.com  •  Share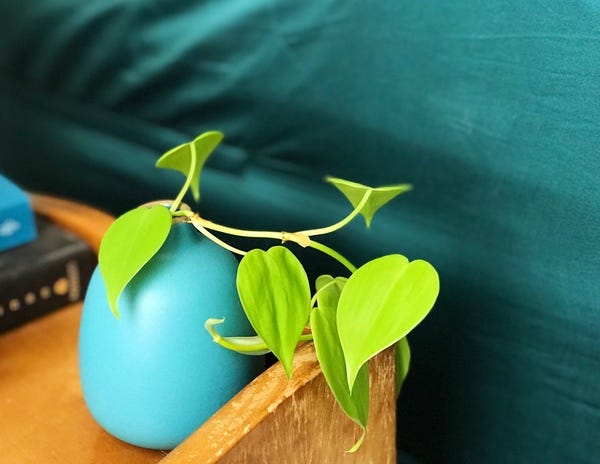 I've started to get into cuttings / propogation
Introducing Polls in Instagram Stories
Will this be a good audience engagement tool?
A. Yes, of course.B. Who cares about engagement?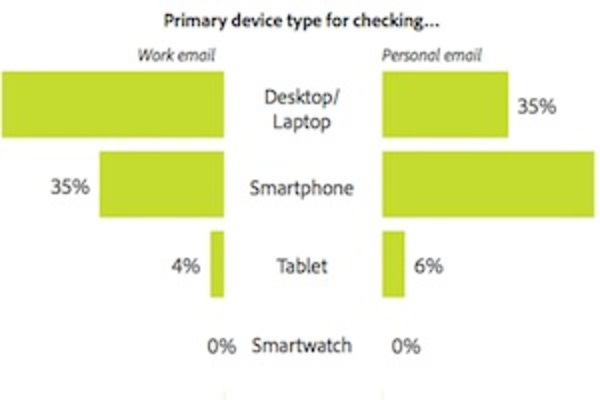 Email Behavior: When, Where, and How People Check Email in 2017
Most white-collar Americans check their work and personal email every few hours throughout the day, according to this Adobe study. See more on where and how people access their emails.
www.marketingprofs.com  •  Share
Product Evangelism: How to Evangelize and Create Advocates
Find out how a product evangelist can support the sales process and help you build an intensely loyal fan base for your product.
www.socialmediaexaminer.com  •  Share
3 Ways to Turn Blog Posts into Engaging Instagram Content
1) Pull quotes2) Infographics3) Videos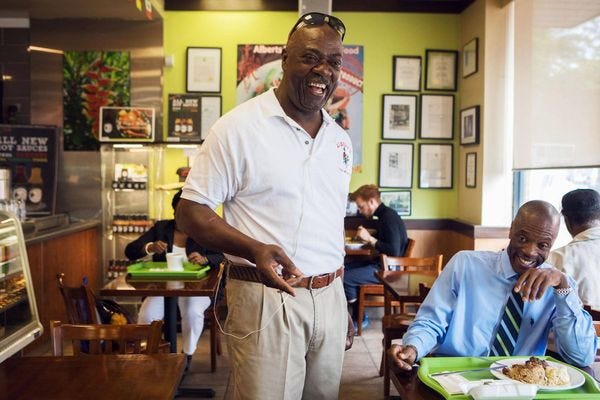 Whose food is it, anyway? How chefs can approach 'ethnic' cuisine respectfully
Can a white chef authentically sell goat curry? And, even if they can, should they? Ann Hui investigates what it means to be a 'culture vulture' in the world of food
beta.theglobeandmail.com  •  Share
We Shouldn't Always Need a "Business Case" to Do the Right Thing
Ethics are an innate part of business. "Arguing that companies should prioritize integrity simply because it is the right thing to do could not be more unfashionable."
Stop Calling Women Nags — How Emotional Labor is Dragging Down Gender Equality
Clearest, most relatable piece on everyday emotional labor that I've ever read.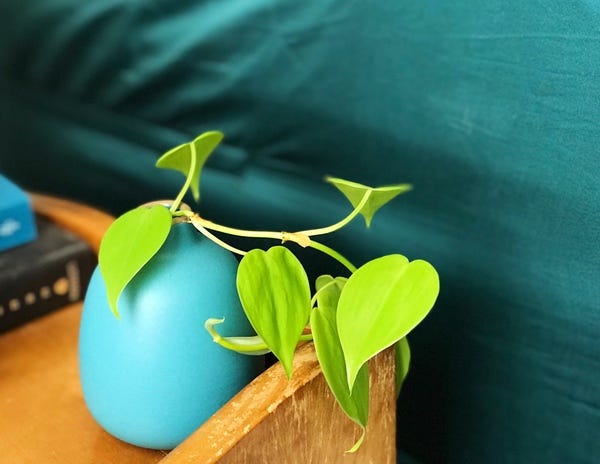 I've started to get into cuttings / propagation, so here's a heartleaf philodendron that I've put into a Heath Ceramic vase.
What'd you think?
Feedback, questions, or fist bumps 👊 – send them my way by hitting the reply button. Or find me on the social networks @thejennchen.

If you'd like to work together on writing, photography, or marketing consulting, click through above.
By Jenn Chen
This newsletter has now moved to thejennchen.substack.com - please sign up there!
💭 Thoughts on digital marketing as they intersect at specialty coffee, social media, writing, photography & social issues.
📬 2x a month on Wednesdays
🔗 @thejennchen | https://jennchen.com
In order to unsubscribe, click here.
If you were forwarded this newsletter and you like it, you can subscribe here.
Powered by Revue