Bad social media advice I've heard given

I am back from Taiwan and still recovering. Jet lag is more than getting over a time difference. It's also getting back into your daily routine and getting a good week's worth of sleep. Both of which are my current goals.
– Jenn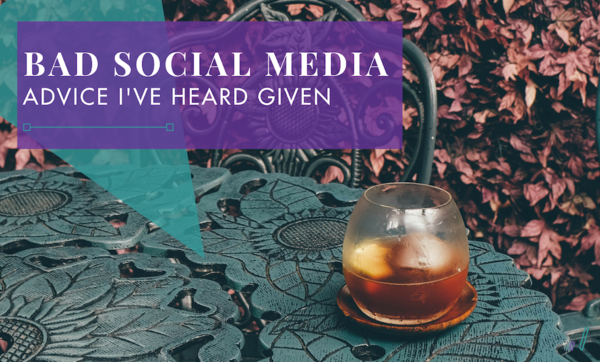 This is a non-exhaustive list of advice I've heard from marketers or it's been relayed to me by potential clients.
You need a growth hacker

Try this marketing hack for unprecedented growth!

Just copy this company's marketing tactics
Read the full blog post with better alternatives.
October 4: Mental Health First Aid Training for Coffee Professionals
If you didn't know, I'm on the Bay Area Coffee Community's Board and this event is one that I'm personally invested in. I learned about this organization through research on mental health resources and thought the training would be especially helpful for coffee professionals. You learn skills like identifying mental health breakdown and de-escalation techniques.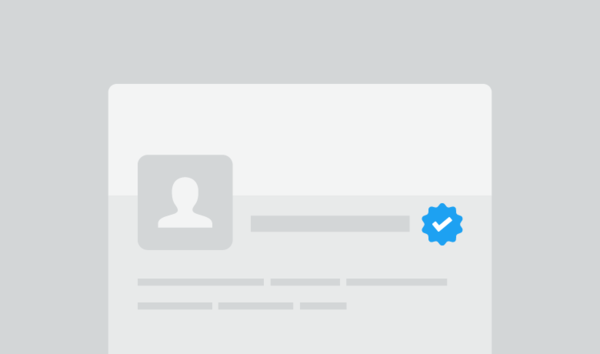 How to Get Verified on Twitter in 5 Simple Steps
You no longer have to be famous to get Verified.
Instagram's Testing a New, 4-Wide Layout, Which Could Cause a Presentation Re-Think for Marketers
Here's an interesting consideration for Instagram marketers – some users have reported seeing tests of a new grid layout in the app which displays posts four columns wide, instead of the current three.
www.socialmediatoday.com  •  Share
Facebook Removes Major Targeting Options to Fight Discriminatory Advertising
The decision comes after ProPublica, an investigative reporting publication, found that advertisers could target discriminatory groups such as "Jew Haters" and "NaziParty" in their ad campaigns.
www.socialmediatoday.com  •  Share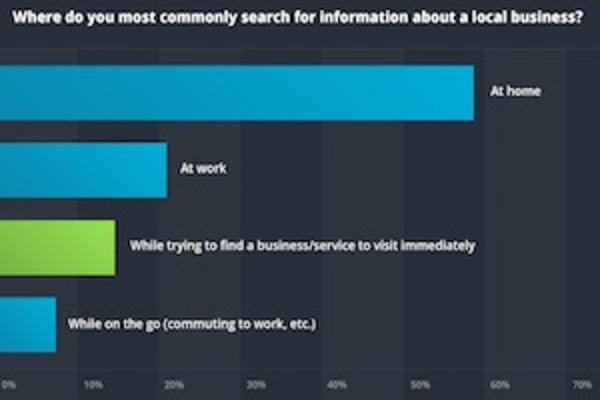 Using Search to Find Local Businesses: Consumer Habits
Among respondents who typically visit a local business within 48 hours of searching, some 36% typically do so within 24 hours, and 17% do so immediately
www.marketingprofs.com  •  Share
A Complete Guide to Facebook and Instagram Ad Targeting Options [Infographic]
It takes time, and research, to get it right, but Facebook's data capacity is unmatched. And now, you can reach those same users on Instagram too.
www.socialmediatoday.com  •  Share
7 Common Newsletter Problems Solved
How's your newsletter doing? Not as well as you'd like? Here are seven common newsletter problems you may be having—and how to solve them.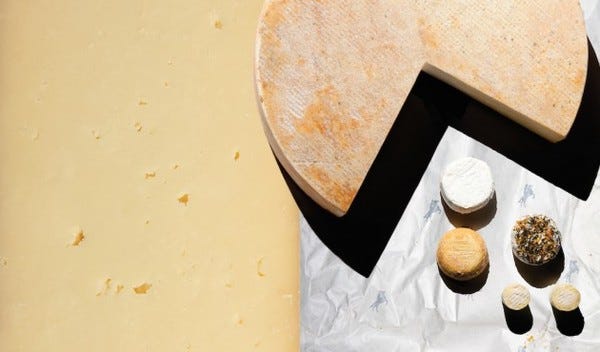 "To look at the roster of Bay Area food companies that have sold themselves to large corporations over the past decade or so is to understand that not all corporate buyouts are created equal." A look at the cheese industry in light of the recent Blue Bottle-Nestlé deal.
Can Packaging Design Influence the Taste of Food and Drink?
What if packaging can do more? Would a beverage taste better if we purchased it in a glass versus a plastic bottle? Can food packaging and design influence our taste buds after we purchase the product?
A visit to an Indian-Jewish caterer yields a delicious holiday recipe and details about a New Year celebration.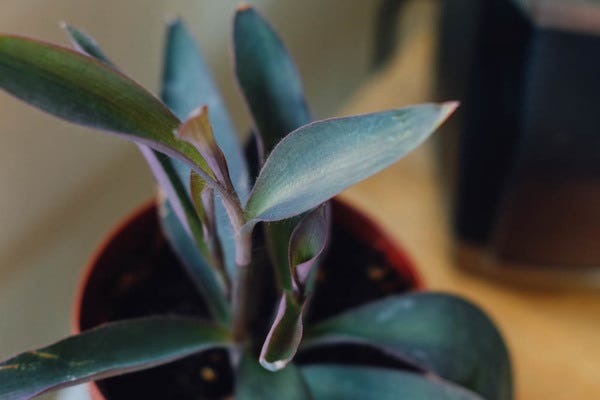 I have a new fuzzy plant baby! I picked this one up at the farmer's market, but I don't have any idea what it is. If you know, please shoot me a message.
What'd you think?
Feedback, questions, or fist bumps 👊 – send them my way by hitting the reply button. Or find me on the social networks @thejennchen.

If you'd like to work together on writing, photography, or marketing consulting, click through above.
By Jenn Chen
This newsletter has now moved to thejennchen.substack.com - please sign up there!
💭 Thoughts on digital marketing as they intersect at specialty coffee, social media, writing, photography & social issues.
📬 2x a month on Wednesdays
🔗 @thejennchen | https://jennchen.com
In order to unsubscribe, click here.
If you were forwarded this newsletter and you like it, you can subscribe here.
Powered by Revue