Back to basics: How to regram & other digital marketing links

Hi everyone, I'm writing this on my day off and hopefully it's the only work I do today. Expo was both a lot of fun and a lot of work. My brain isn't up to speed yet. [#expobrain] Game night was a blast, the frozen coffee pods of Cometeer were actually pretty good, and I met so many online friends in real life. I get to have a breather for a bit until I need to plan for WoC Berlin in June.
I hope you enjoy this issue!
– Jenn

Featuring my own work & press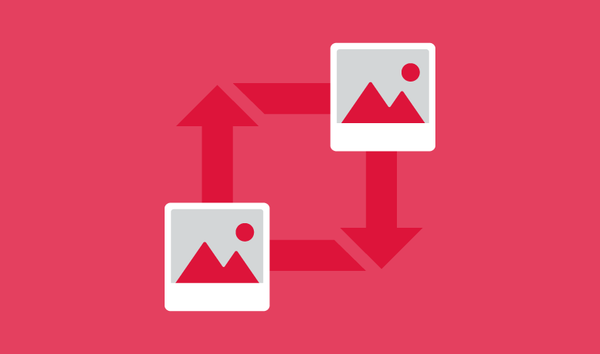 Learn different methods of reposting content on Instagram, as well as the best practices to follow to expand your content options and increase engagement.

Quick text updates & links on what's new on the networks
Twitter acquired Highly, a social highlighting tool. Expect those features to be incorporated into Twitter in the coming year. It will also launch a new Hide Replies feature.
Facebook added a cost cap to Ads Manager and a Click-Gap newsfeed factor to their algorithm to slow down the spread of fake news.
Snapchat is sharing its Stories features. Instead of waiting for its features to be copied, Snap is instead adding an API for its Stories.

Helpful links on how to improve your digital marketing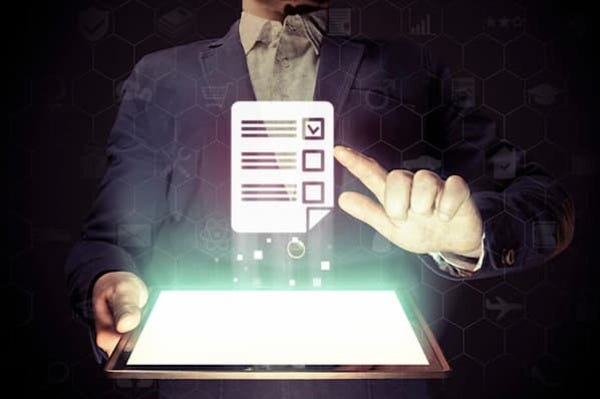 How to Optimize Your Landing Pages for Long-Term Lead Generation
Learn how to optimize your landing pages for search engines so you can generate leads well into the future.
Instagram Stories Analytics: Which Metrics Matter and How to Measure Them
Make sure you understand how to view your Instagram Stories analytics, and which metrics matter the most when building a strategy for this popular channel.
Customers Who Have Excellent Experiences With Brands Spend 140% More
Research done by Harvard Business Review shows there's a direct link between customer experience and annual revenue. They found that customers who had the best experience were shown to spend 140% more than those who had a bad or less than great experience.

Anything I've enjoyed reading recently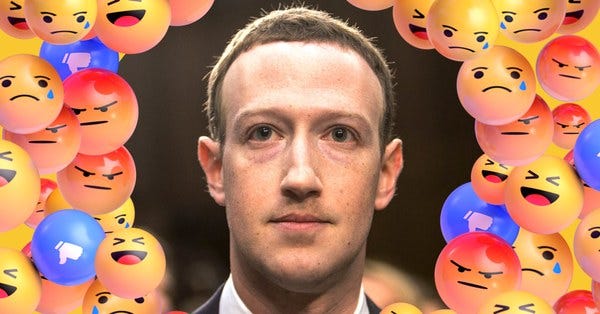 15 Months of Fresh Hell Inside Facebook
Scandals. Backstabbing. Resignations. Record profits. Time Bombs. In early 2018, Mark Zuckerberg set out to fix Facebook. Here's how that turned out.
S&D's Tracy Ging on Consumer Connections and Finding Her Voice
"So, I would encourage others to use those things that are frustrating as motivation and heed the call if you ask yourself, "If not me, then who?" and the answer is you."
We Don't Need a White Wellness Savior to 'Fix' Chinese Food
There are real problems with Lucky Lee's framing of an entire cuisine as "unhealthy."

An update from my container garden!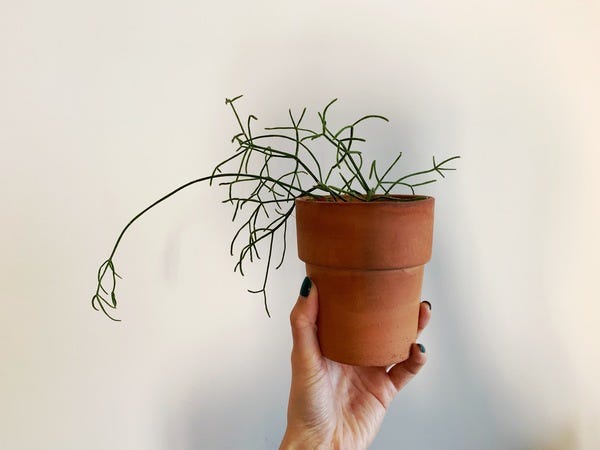 Look at this beautiful mistletoe cactus! It's thriving right now & I love how artistic it looks.

If you'd like to work together on writing, photography, or marketing consulting, click through above.
What'd you think?
Feedback, questions, or fist bumps 👊 – send them my way by hitting the reply button. Also happy with the 👍 at the end. Or find me on the social networks @thejennchen. 
By Jenn Chen
This newsletter has now moved to thejennchen.substack.com - please sign up there!
💭 Thoughts on digital marketing as they intersect at specialty coffee, social media, writing, photography & social issues.
📬 2x a month on Wednesdays
🔗 @thejennchen | https://jennchen.com
In order to unsubscribe, click here.
If you were forwarded this newsletter and you like it, you can subscribe here.
Powered by Revue