9 Instagram post & story ideas

For this issue, it's a nice listicle of ideas for your Instagram account. Recently, I volunteered for the Good Food Awards judging setup (not judging) for coffee. In one day, we brewed something like 250+ samples for four teams of judges. I also went to a local plant swap that was *packed* with people and came away with two plants on my wishlist (photo below)! For the next issue, I'll be publishing a fun Q&A with a barista who has garnered a big TikTok following. Hope you all enjoy the issue!
– Jenn

Featuring my own work & press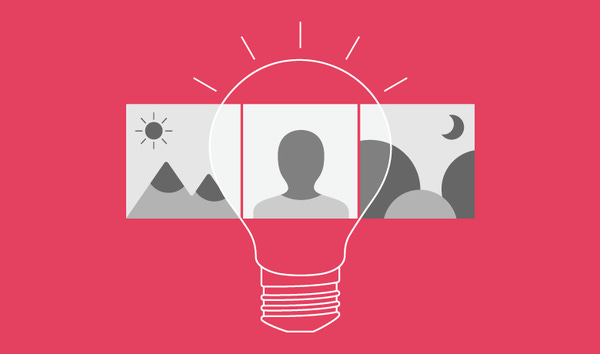 9 Instagram Post and Story Ideas to Spice up Your Account
[BYLINE] In this post we provide Instagram post ideas to help you get your creative juices flowing and inspire your next post, caption or Story.

Quick text updates & links on what's new on the networks
Facebook added: "send message" CTA in Stories ads and added to its lineup of interactive ads for the holiday season. It published a new report on messaging growth.
Twitter added: DM search for iOS, filtered DMs from people you don't follow, swipeable lists, and option to hide replies. The network also released a marketing playbook for brands (link goes to a summary, you'll need to enter an email to get the full playbook).
Instagram added: branded partner tag to IGTV. The network is testing: product launch reminders for customers who ask to be reminded when a company launches a new product and hiding like counts.

Helpful links on how to improve your digital marketing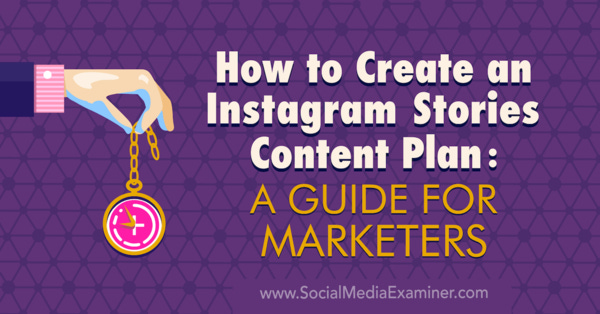 How to Create an Instagram Stories Content Plan: A Guide for Marketers
Learn how to plan, create, optimize, and schedule Instagram Stories content for your business.
www.socialmediaexaminer.com  •  Share
The 11 Best Abandoned Cart Emails To Win Back Customers
Creating an abandoned cart email? Find templates and examples to get you started today.
How to Sell on Social Media Without Being Too "Salesy"
Some basic tips on selling on social media.
www.socialmediatoday.com  •  Share

Anything I've enjoyed reading recently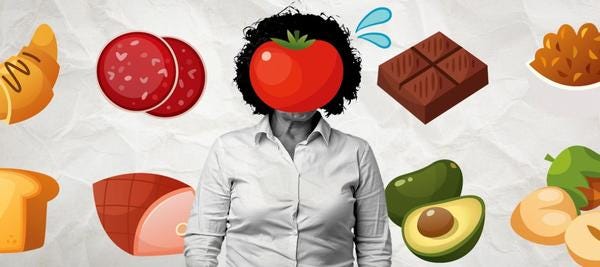 It's so much more than cooking
A quick read on the mental load of "just cooking."
The simple words that save lives
Lessons from "expert talkers" could make all the difference when helping a person in crisis. [This is written with emergency scenarios but it's still fascinating.]
The Kale Craze Might Be Ending
America never really liked kale. [I hate kale.]

An update from my container garden!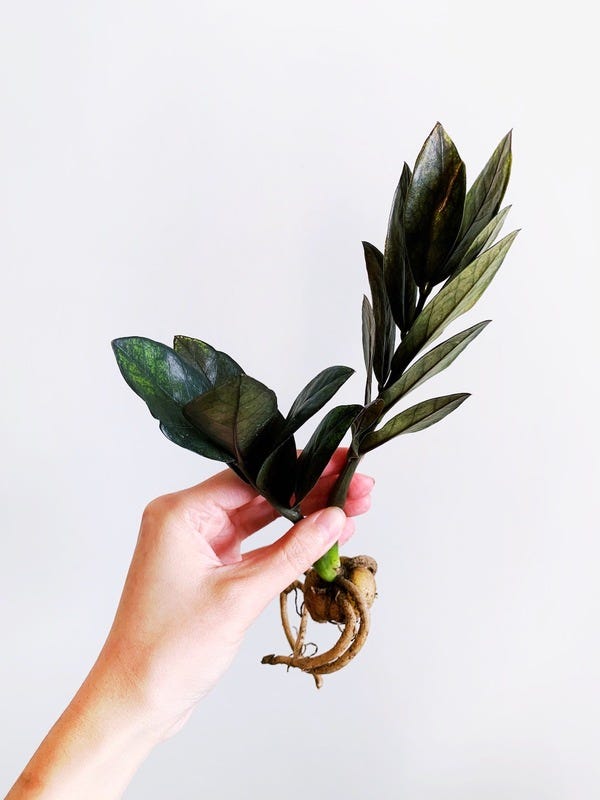 At the recent plant swap, I got really lucky and obtained a rooted portion of the rare Raven ZZ. As it gets older, the leaves will become a dark green, almost black, hue.
What'd you think?
Feedback, questions, or fist bumps 👊 – send them my way by hitting the reply button. Also happy with the 👍 at the end. Or find me on the social networks @thejennchen. 

If you'd like to work together on writing, photography, or marketing consulting, click through above.
By Jenn Chen
This newsletter has now moved to thejennchen.substack.com - please sign up there!
💭 Thoughts on digital marketing as they intersect at specialty coffee, social media, writing, photography & social issues.
📬 2x a month on Wednesdays
🔗 @thejennchen | https://jennchen.com
In order to unsubscribe, click here.
If you were forwarded this newsletter and you like it, you can subscribe here.
Powered by Revue