Social Media Listening

In recent news, an article I wrote featuring fellow creatives in the coffee industry is in the newest issue of Standart magazine. Next week, I'll be in Kansas City for the USCC event. If you're there, I'd love to say hi!

Featuring my own work & press
This section is about *listening* today. In social media, this term is different from "monitoring," though they are related. How so? Monitoring is keeping an eye on your mentions, tags, hashtags, brand, etc. and responding as necessary. Listening is stepping back from the action part and seeing if there are trends worth paying attention to.
Brands use listening tactics to develop future products, create new campaigns, and even grab sales leads.
In relation to the coffee industry, listening can be used for your own brand and within the industry.
In your brand: You notice an uptick of stocking questions about dairy alternatives. If you have them, you realize you might need to publicize them more or make them more visible on the menu. If you don't, you could consider adding them to your menu.
In your industry: More and more people in the industry are discussing the ready-to-drink market as a way of reaching new consumers. You take a look at current market research, think that it's a low risk for your cafe to try to offer one drink, and see how it performs.
For additional reading, take a look at the two articles I've written on listening on Facebook & Twitter. They include tips on what you should be monitoring in the first place.
The complete guide to Facebook listening
[BYLINE] Facebook listening is taking all of the information you're given on Facebook, like comments, recommendations and private messages, and identifying trends in them.
The complete guide to Twitter listening
[BYLINE] In this guide, we'll review the benefits of social listening, specifically on Twitter, and how you can execute this for your own company.

Quick text updates & links on what's new on the networks
Instagram is testing a Public Collections feature (resembling Pinterest) and a new title option for Instagram Live.
Facebook is migrating (starting in September) all of their ad campaigns to the automated campaign budget allocation system. This likely won't impact you too much but it's worth taking a look at. The Brand Collabs Manager is now available for creators & brands in the UK & Germany.
Twitter is working on a Hide Tweet feature for replies to tweets. Today, they released a video analytics dashboard, now accessible from your profile.
Pinterest is projected to file for an IPO this year. This is worth a note as an IPO filing does have operational effect on the company and how it may release future features.

Helpful links on how to improve your digital marketing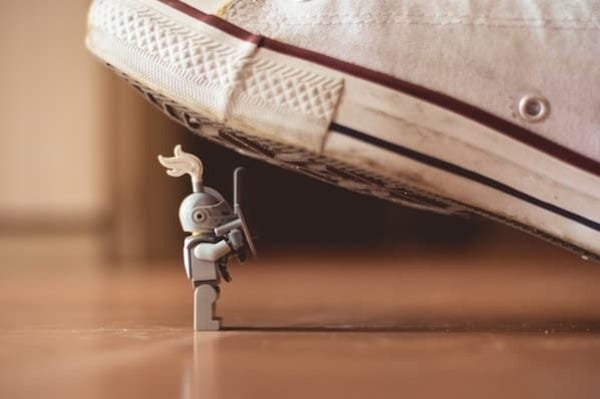 How to Craft a Brand Manifesto [Guide + Examples]
A brand manifesto describes why your organization exists, its purpose, and why people should care about your brand. Check out this guide and the following examples to learn how your brand manifesto can help you engage an audience and persuade them to support your brand.
Survey Reveals How Consumers Really Judge Brand Authenticity (and Influencers)
An overwhelming 92% of marketers believe that most or all of the content they create resonates as authentic with consumers. Yet the majority of consumers disagree, with 51% saying less than half of brands create content that resonates as authentic.
www.socialmediatoday.com  •  Share
The Complete Guide to Instagram Influencer Rates in 2019
Instagram influencer rates are one of social media's best-kept secrets. And paying the right price can pay off big for brands. But what is the right price?

Anything I've enjoyed reading recently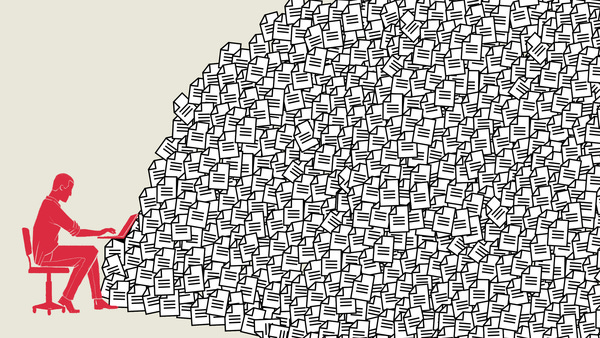 Delete Never: The Digital Hoarders Who Collect Tumblrs, Medieval Manuscripts, and Terabytes of Text Files
When it comes to their stuff, people often have a hard time letting go. When the object of their obsession are rooms full of old clothes or newspapers, it can be unhealthy—even dangerous. But what about a stash that fits on 10 5-inch hard drives?
Mexican Brewers Cup Champion Carlos Maqueda Denied Visa
Carlos Maqueda, the 2018 Mexican Brewers Cup Champion, was denied a visa to attend the World Coffee Championships in Boston this April. World Coffee Events has commented on this.
www.baristamagazine.com  •  Share
The Surprising Power of Simply Asking Coworkers How They're Doing
[HBR gated] It builds connection and helps us all feel less lonely.

An update from my container garden!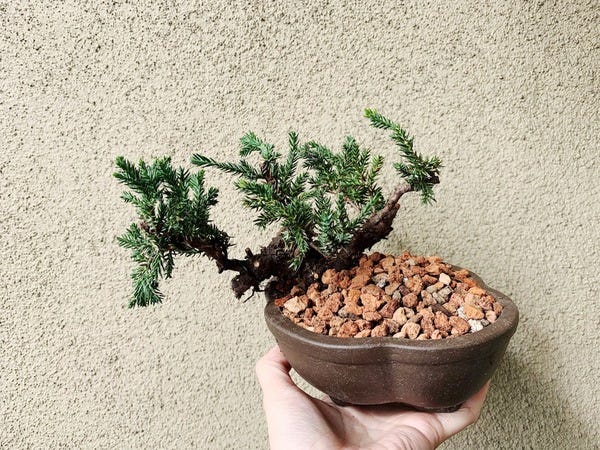 I went to bonsai workshop and potted my first bonsai! In two years, I should be able to refresh its soil and turn it 45ºCCW so it cascades more fully down the side.

If you'd like to work together on writing, photography, or marketing consulting, click through above.
What'd you think?
Feedback, questions, or fist bumps 👊 – send them my way by hitting the reply button. Also happy with the 👍 at the end. Or find me on the social networks @thejennchen. 
By Jenn Chen
This newsletter has now moved to thejennchen.substack.com - please sign up there!
💭 Thoughts on digital marketing as they intersect at specialty coffee, social media, writing, photography & social issues.
📬 2x a month on Wednesdays
🔗 @thejennchen | https://jennchen.com
In order to unsubscribe, click here.
If you were forwarded this newsletter and you like it, you can subscribe here.
Powered by Revue