Optimizing your social media workflow

I'm sending this newsletter issue as I depart Chicago for New Orleans. See you in 2017!
✍️ My Writing & Photography 📸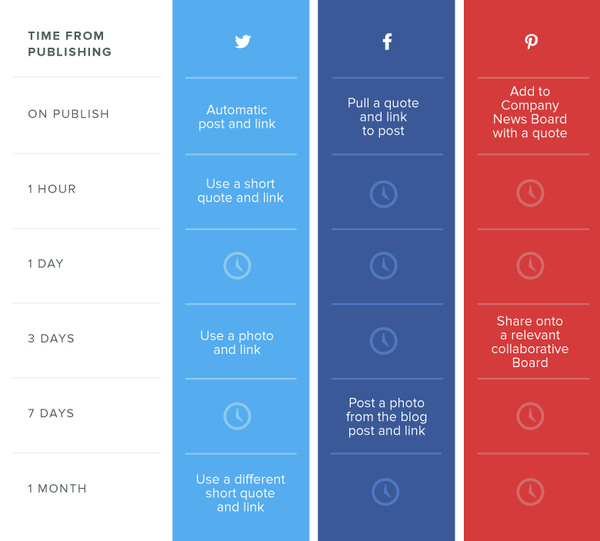 How to Optimize Your Social Media Workflow
I'm often asked on how to best execute your social media strategy, so I was excited when Sprout asked me to write about this. This is full of checklists, links and even this handy scheduling example!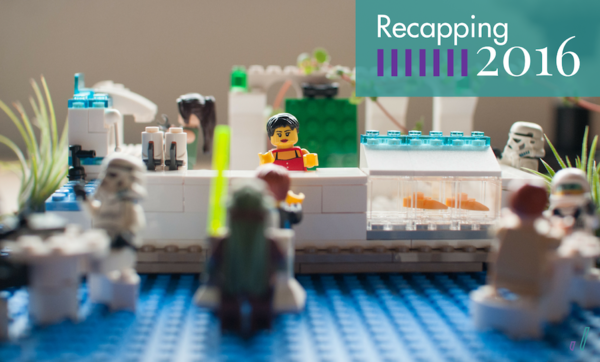 This recap is primarily for my own memory (I have a terrible memory). I started off the year with a career plan in mind and it seemed like the plan was just obliterated (in a good way). Despite 2016's tumultuous political climate and many social injustices, my own business took off and I was able to spend time on projects that challenged me.

Facebook
5 Facebook Live Success Stories
If you're feeling wary about Facebook Live, take a look at some examples that have kicked butt.
Instagram
New to Instagram Stories: Stickers, Holiday Fun and More
In yet another move that mimics Snapchat, Instagram adds stickers, location tags & a hands-free video recording option.
✨ Other Links ✨
Lights, Camera, Food Waste: The Wasteful Reality Of Food Photography
The colossal amount of leftovers and food waste left over from a food photo shoot can be laden with moral and environmental problems.
Customer Behavior - Operation FOMO: Three Ways to Turn Customer Envy Into Engagement
1. Broadcast live2. Get exclusive3. Send influencers to the party
www.marketingprofs.com  •  Share
How to Plan a Seasonal Marketing Campaign: A 5-Step Guide
Try this out for 2017's first quarter!
84 Percent of Online Customers Trust Online Reviews, New Survey Says
Highlighting the importance of a good online reputation, a new survey found that 84 percent of customers trust online reviews as a personal recommendation.
Sexual Harassment In An Online Training Session.
"I would love it if Megan would grind up on my tamp because I hear her grind is fine."
🌱Plant Update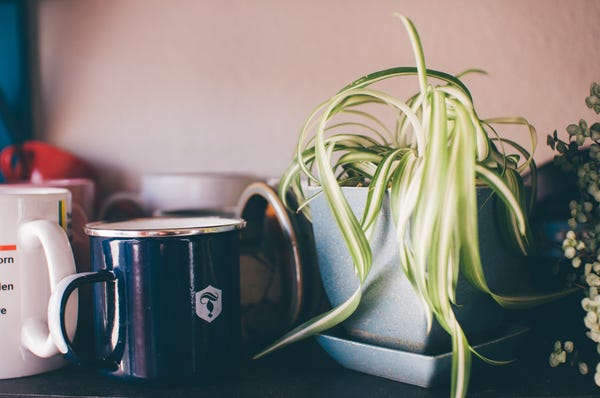 In September, my best friend (who lives in DC) and I met in Milwaukee for vacation. She brought two tiny spider plants, roots wrapped up in damp paper towels, on the airplane. They sat around during our vacation and then I carefully brought them back to SF. After a little more root growth, I potted them and now four months later, they're thriving!
What'd you think?
Feedback, questions, or fist bumps 👊 – send them my way by hitting the reply button. Or find me on the social networks @thejennchen.

By Jenn Chen
This newsletter has now moved to thejennchen.substack.com - please sign up there!
💭 Thoughts on digital marketing as they intersect at specialty coffee, social media, writing, photography & social issues.
📬 2x a month on Wednesdays
🔗 @thejennchen | https://jennchen.com
In order to unsubscribe, click here.
If you were forwarded this newsletter and you like it, you can subscribe here.
Powered by Revue