Necessary skills to be a pro social media manager

I'm currently on vacation in Iceland, so this is a blast scheduled last week! Also, if you're in Budapest for World of Coffee, you might be able to find me wandering around on Thursday.
✍️ Thoughts 📸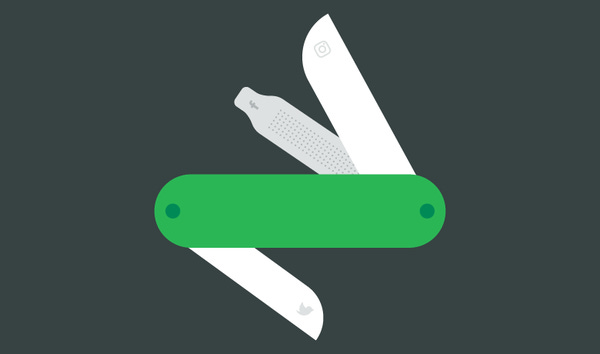 9 Skills Every Social Media Manager Must Have
[BYLINE] Whether it's a knack for analytics or having a creative eye, these nine social media skills are essential to any social media manager.
💁 Social Media👨‍💻
Simple Twitter Analytics Tips to Immediately Improve Your Engagement [Infographic]
This infographic outlines how to make best use of Twitter analytics in order to maximize your tweet engagement.
www.socialmediatoday.com  •  Share
Social Media Analytics Tips: 7 Ways to Get The Most Out of Your Data
There's a wealth of information and insights in your social media data. Here're 7 simple, quick, and actionable social media analytics tips.
💻 Digital Strategy 📤
3 Ways to Add Facebook Live to Your Marketing Strategy
Do you want to use Facebook Live for more exposure? Discover three creative ways to use Facebook Live and broadcast more often.
www.socialmediaexaminer.com  •  Share
How to Work with Influencers: The Ultimate Guide
Discover how to work with influencers, and how doing so helps brands reach their target audiences.
How to Turn Long-Form Content Into Multiple Pieces
Long-form content is effective, but producing it takes time. Leverage that evergreen content by using it as raw material for creating multiple types of content for multiple audiences. Here's how.
www.marketingprofs.com  •  Share
✨ Other Interesting Links ✨
We're Having the Wrong Conversation About Food and Cultural Appropriation
Until you acknowledge that power and privilege structure, this conversation stays about cultural appropriation, and not food justice or food equal opportunity.
Budget-Friendly Benefits: How Small Businesses Can Offer Big-Time Support
In this series, we explore different ways to provide perks and incentives to keep your staff happy and well-cared for on a small budget.
www.baristamagazine.com  •  Share
🌱Plant Update 🍃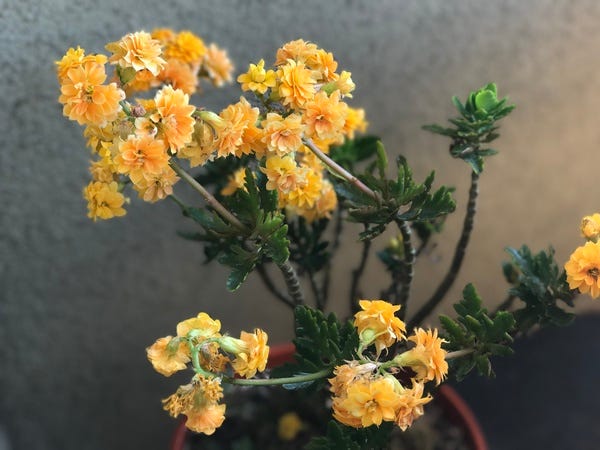 This Kalanchoe was happy when it arrived as a housewarming gift. And then it was on the brink of death (aphids) so I banished it outside to recover. After lots of love and anti-aphid spray, it's back on the mend and even flowering!
What'd you think?
Feedback, questions, or fist bumps 👊 – send them my way by hitting the reply button. Or find me on the social networks @thejennchen.

By Jenn Chen
This newsletter has now moved to thejennchen.substack.com - please sign up there!
💭 Thoughts on digital marketing as they intersect at specialty coffee, social media, writing, photography & social issues.
📬 2x a month on Wednesdays
🔗 @thejennchen | https://jennchen.com
In order to unsubscribe, click here.
If you were forwarded this newsletter and you like it, you can subscribe here.
Powered by Revue