Instagram Influencer Marketing on a Budget

Uh whoa - my previous issue sent with all sorts of errors (pictures appeared twice, sections mixed up) and no one said anything! Either you're all very forgiving or you didn't notice. Sorry about that, not entirely sure what happened there.
I'm sending this issue from Chicago – I hope you enjoy reading it!
– Jenn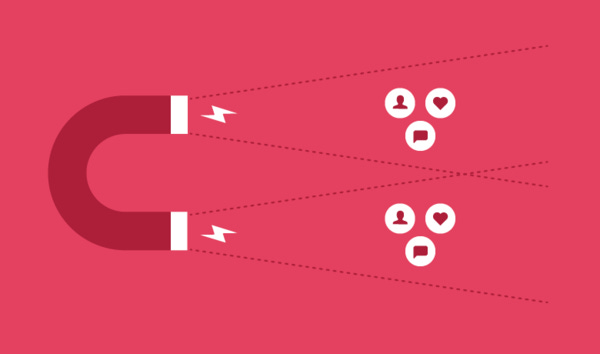 Instagram Influencer Marketing on a Smart Budget
I've been asked about this often and was happy to write this piece. You can execute influencer marketing on a low budget. You just have to get more creative.

Instagram's Adding New Shopify Tags to Enable In-Stream Purchases
In this new rollout, merchants selected by Instagram and Shopify will be able to start tagging their posts with products in Instagram's apps to showcase to their over 800 million monthly active users. 
www.socialmediatoday.com  •  Share
What It Really Takes to Get a 10/10 Facebook Ads Relevance Score
Facebook's Relevance Score is a measure of whether your ad's target finds your message relevant. We've got some tips to help you get 10/10.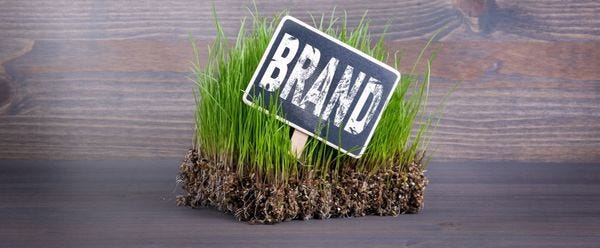 Brand Strategy 101: 7 Essentials for Strong Company Branding
Discover what truly makes a strong brand strategy, why your organization needs one, and how to start building it today.
How to Legally Reshare Instagram Posts
I've talked about this before. Get permission to regram/use someone else's photo for marketing purposes. Otherwise, it's a copyright violation and also not cool to the original creator.
www.socialmediaexaminer.com  •  Share
10 Blog Design Stats - Infographic
Are you in the process of creating a blog for your business? Need help deciding upon your design and the features you should include?
blog.red-website-design.co.uk  •  Share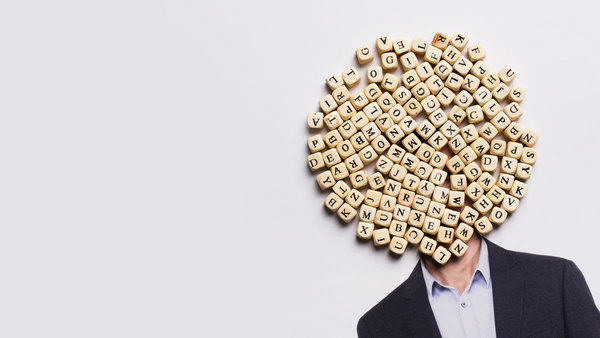 Lots of Men Are Gender-Equality Allies in Private. Why Not in Public?
It's everyone's fight.
How to Hire the Best-Fit Freelancer for Your Next Project
It's okay to outsource your work. These steps are a great guide to what to look for in a freelancer. 
Why Consumers Want Brands to Take a Stand on Social Issues
"But you know what's interesting, especially in today's political climate that we're dealing with in 2017, brands don't really have a choice anymore."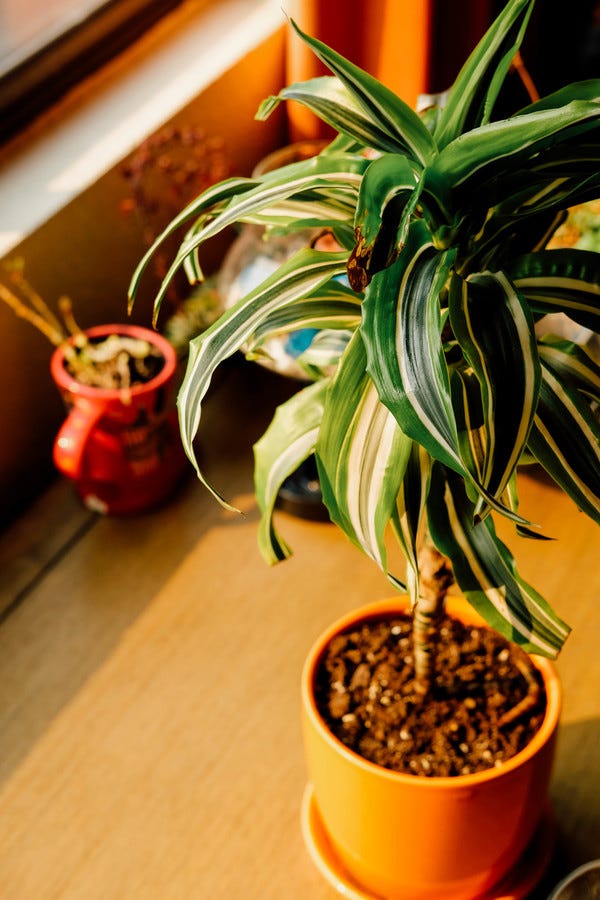 This corn plant has had all the issues. First, gnats. Then, brown tips. And possibly what I'm suspecting is bacterial leaf spot. But the new growth is looking better! The orange glow is not from the filter, but from the sun shining through the smoke last week (Napa/Sonoma fire smoke went into SF).
What'd you think?
Feedback, questions, or fist bumps 👊 – send them my way by hitting the reply button. Or find me on the social networks @thejennchen.

If you'd like to work together on writing, photography, or marketing consulting, click through above.
By Jenn Chen
This newsletter has now moved to thejennchen.substack.com - please sign up there!
💭 Thoughts on digital marketing as they intersect at specialty coffee, social media, writing, photography & social issues.
📬 2x a month on Wednesdays
🔗 @thejennchen | https://jennchen.com
In order to unsubscribe, click here.
If you were forwarded this newsletter and you like it, you can subscribe here.
Powered by Revue