Imposter syndrome & how to set social media goals

Currently taking marketing article requests for my blog. If you have a question or marketing strategy you'd like to know more about, reply directly to this email!
✍️ Thoughts 📸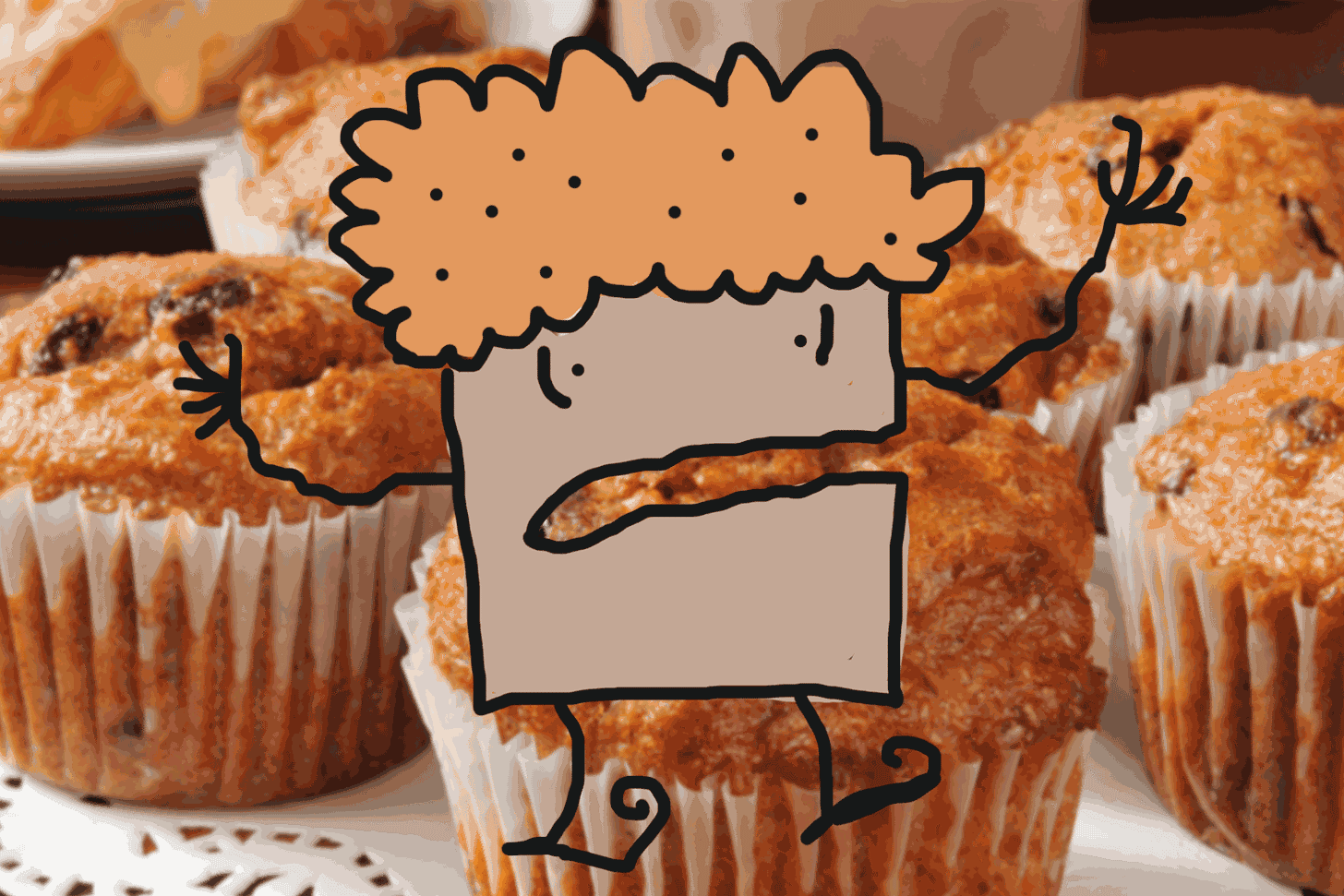 Impostor Syndrome Is Real—And It's Happening In Coffee
[BYLINE] Imposter syndrome as it happens in our industry (also, this gif is not mine, but it is awesome).
💁 Social Media👨‍💻
Facebook Provides New Insights on Industry-Specific Trends Among Instagram Users
Facebook has released a new set of podcasts offering industry-specific insight into Instagram usage trends.
www.socialmediatoday.com  •  Share
Instagram Finally Adds Selfie Masks for Stories, Along with New Creative Tools
Instagram has added new, Snapchat-like selfie masks to Instagram Stories, along with a range of other creative options.
www.socialmediatoday.com  •  Share
💻 Digital Strategy 📤
How to Create Social Media Goals
[BYLINE] To ensure you meet your social media goals, it's important to know what metrics you want to follow.
How to Research Your Competitors on Instagram
A nice guide on various ways of researching your Instagram competitors.
www.socialmediaexaminer.com  •  Share
How to Transform Your Blog Content into Compelling Videos
Useful case study if you're interested in adding video to your digital strategy.
✨ Other Interesting Links ✨
"David argues that the suppression of negative emotions and thoughts at work can lead to harmful results."
Degendering the Language of Customer Service
How to make your cafes more inclusive by learning gender-neutral speech.
www.baristamagazine.com  •  Share
🌱Plant Update 🍃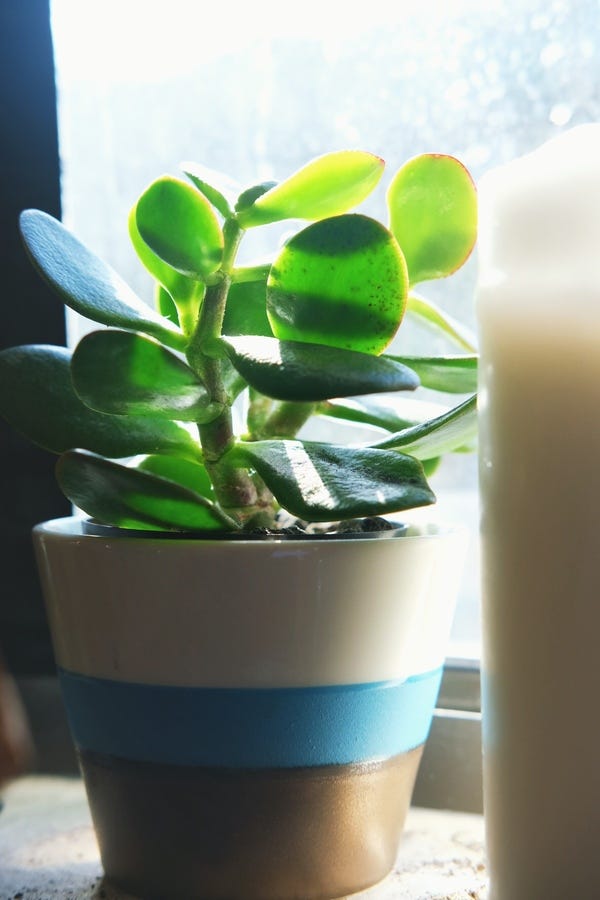 This little jade plant I found on the ground outside of my apartment. A strong wind or person knocked it off of the tree and left the accidental cutting on the sidewalk. So I picked it up & stuck into a pot. Several months later, it's happily growing new leaves and tinging red from the sun.
What'd you think?
Feedback, questions, or fist bumps 👊 – send them my way by hitting the reply button. Or find me on the social networks @thejennchen.

By Jenn Chen
This newsletter has now moved to thejennchen.substack.com - please sign up there!
💭 Thoughts on digital marketing as they intersect at specialty coffee, social media, writing, photography & social issues.
📬 2x a month on Wednesdays
🔗 @thejennchen | https://jennchen.com
In order to unsubscribe, click here.
If you were forwarded this newsletter and you like it, you can subscribe here.
Powered by Revue