Digital Audience Research Template + Brand Monitoring

I can't believe February is over. An update on where I'm at in my 2018 goals… I've gotten a little further in my systems! 
Dubsado*: You can see some of this in action on my site & I'm slowing introducing the client portal to my current clients. 

Station: A free Mac app that compiles all of your work apps into one place. It's like a browser with all of your tabs open without slowing down your computer.

Airtable*: I hate spreadsheets, data entry, and repetitive work. So I can't believe I hadn't tried out this tool until now! They make databases look pretty & have plenty of templates you can choose from.
*Referral links are available- ask me!

Digital Audience Research

Ok, I know I just said that I hate spreadsheets & data entry, but they have a time and place… like in this easy audience audit!
Chances are, your audience on Twitter is not the same as your audience on Facebook. Why is this important? Knowing who you're speaking to helps you fine-tune your social media presence. If your audience on Instagram skews younger and more US-centric than your audience on Facebook, you would likely add some more slang and fun emojis.
This is a guide on how to research who your digital audience is. Walking through will take about half an hour, depending on how many networks you're looking at. While this is written with coffee businesses in mind, you can certainly expand this to apply to other types of businesses.
Goal: the goal of this is to know who your audience is currently. If you had projected a different type of audience, then you can certainly use this information to change up some marketing efforts.
The Complete Field Guide to Brand Monitoring
[BYLINE] Brand monitoring techniques range from comment and review migration to sentiment analysis of your product. It pays to understand what consumers say about your brand and it's even more important to track those conversations.

As Vero Blows Up, Backlash Builds Against Social App's 'Shady' Founder
Vero: the app that rose quickly amid users' frustrations at newsfeed algorithms & then spectacularly crash and burned. The owner's previous work life has come to bite him in the butt. This is an excellent example of how quickly social media changes. 
Content Sharing Decline on Social Networks
The median number of shares that content pieces receive via social media has fallen over the past two years. Check out the stats and the reasons for that decline.
www.marketingprofs.com  •  Share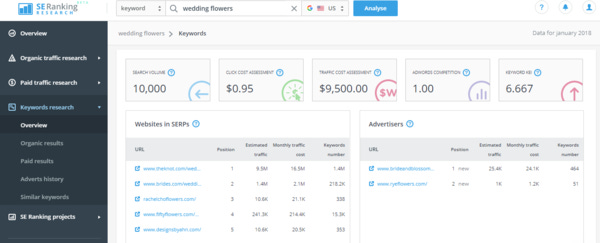 7 High-Impact Ways to Elevate Your Local Business Online
Google search is a powerful tool to build brand awareness, even for small business. Learn how to boost your local business online to attract more customers.
Brands Need A Unique Feelings Proposition
How is your brand performing in the economy of feelings? Value feelings over selling. 
www.brandingstrategyinsider.com  •  Share
How to Get Your Customers to Recommend Your Brand to Others
Marketing your business is expensive. Coming up with customer acquisition strategies that won't break the bank can be a challenge.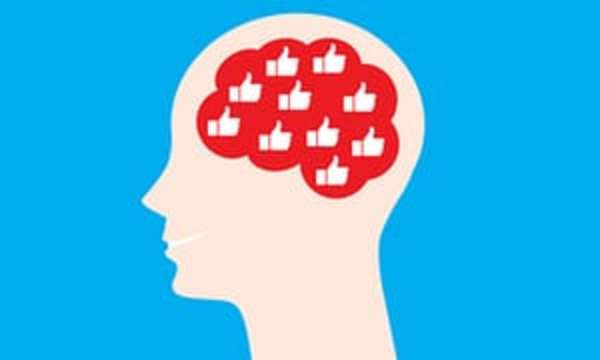 Has dopamine got us hooked on tech?
Silicon Valley is keen to exploit the brain chemical credited with keeping us tapping on apps and social media
When Empathy Leads to Burnout – Redefining Real Love
As humans, we're wired to feel emotions — our own, but also those of others. Modern neuroscience has actually proven that we've evolved to feel empathy.
It's Time to Quit Alternative Milks | a Case for Drinking Black Coffee.
"For the most part, alternative milk producers and food scientists have been able to meet our lofty consumer demands. It seems every few months a new carton of non-dairy milk comes out that's more cow's milk-like than the last. This, of course, comes at a cost."
www.thelittleblackcoffeecup.com  •  Share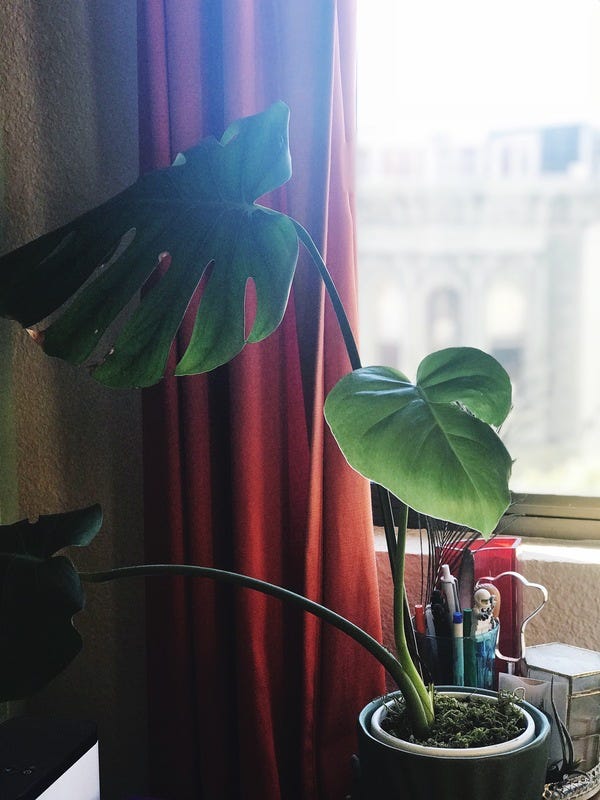 It's about time! It only took half a year, but the Monstera that I propagated finally sprouted a new baby leaf!
What'd you think?
Feedback, questions, or fist bumps 👊 – send them my way by hitting the reply button. Or find me on the social networks @thejennchen. 

If you'd like to work together on writing, photography, or marketing consulting, click through above.
By Jenn Chen
This newsletter has now moved to thejennchen.substack.com - please sign up there!
💭 Thoughts on digital marketing as they intersect at specialty coffee, social media, writing, photography & social issues.
📬 2x a month on Wednesdays
🔗 @thejennchen | https://jennchen.com
In order to unsubscribe, click here.
If you were forwarded this newsletter and you like it, you can subscribe here.
Powered by Revue