Coffee Marketing - Finding the balance in your decisions

✍️ My Writing & Photography 📸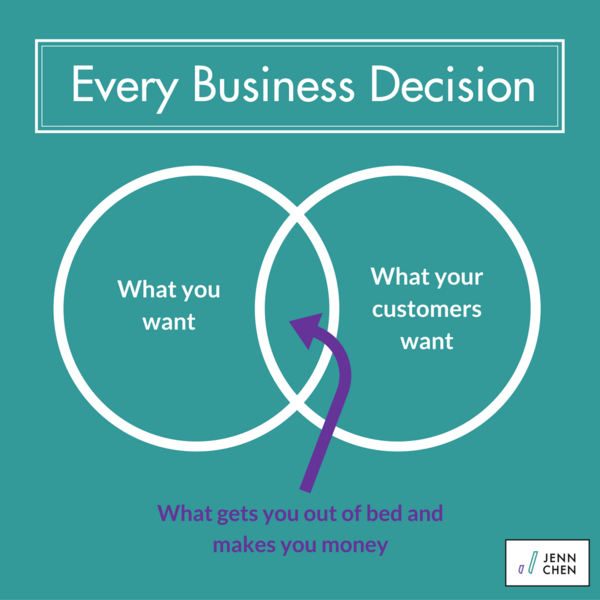 Finding the balance in your business decisions
Find the sweet spot of making you excited and making your customers happy.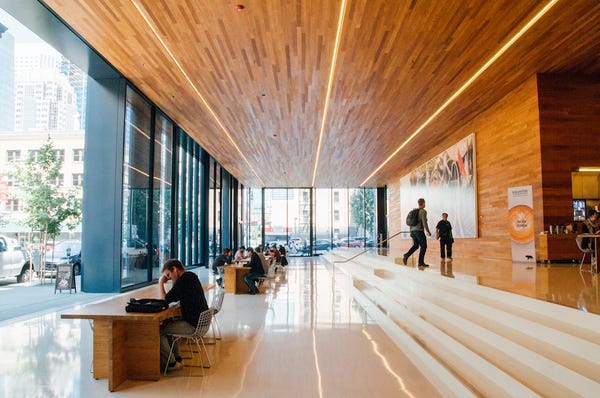 The Office Coffee Bars Of San Francisco Tech
Where I chat up local coffee companies and tech giants on how their businesses partnered up. My first piece for Sprudge.

Twitter
The Power of Personality on Twitter (And What Your Brand Can Steal)
Brand marketers struggle all the time with trying to give their brands a human face on social media, the marketing channel where a casual, available touch is
Facebook
Facebook Updates Calls to Action on Pages, Recommendations, Local Events
Facebook has added some cool options like1) Order food2) Get a quote3) Buy tickets
Instagram
Instagram Stories Are Officially a Success (And What It Means for Marketers)
Instagram Stories have 100 million daily active viewers – that's a heck of a lot of people!
✨ Other Links ✨
6 Common Mistakes You May Be Making With Your About Page
Have you ever had a friend who talked all about themselves and only about themselves?
11 Social Media Ideas for Small Businesses
Are you struggling to come up with new social media ideas for your business? Here are 11 tactics to jumpstart your campaign and grow an engaged audience.
What'd you think?
Feedback, questions, or fist bumps 👊 – send them my way by hitting the reply button. Or find me on the social networks @thejennchen.

By Jenn Chen
This newsletter has now moved to thejennchen.substack.com - please sign up there!
💭 Thoughts on digital marketing as they intersect at specialty coffee, social media, writing, photography & social issues.
📬 2x a month on Wednesdays
🔗 @thejennchen | https://jennchen.com
In order to unsubscribe, click here.
If you were forwarded this newsletter and you like it, you can subscribe here.
Powered by Revue