2019 Word: Focus

Happy 2019! I'm back from break feeling a bit more refreshed. This issue's theme is all about setting your marketing up for success in 2019. I've also included my personal goals for the year (my word is focus). Later this month, I'll be in Madrid & then Taiwan for the new year.
– Jenn

Featuring my own work & press
[BLOG] This year, my word is "focus." And more specifically, I want to focus on professional skill development. I want to dedicate my all to projects instead of turning them around unfinished in my head.
#27: Re:co Podcast - Changing Tides: Building Diverse and Inclusive Communities (Session 3, Ep. 1)
The first of three episodes in the Changing Tides session of Re:co Seattle (April 2018). I'm in episodes 1 & 3 but I highly recommend listening to them all!
8 Twitter tools to complement your social media marketing
[BYLINE] Even if you're already using a comprehensive social media management platform, these Twitter tools can help you focus on additional insights for your niche.

Quick text updates & links on what's new on the networks
Facebook is testing CTA stickers in their Page Stories.
Twitter is changing how it handles PNG image format uploads on Feb. 11- this is most applicable to those who care about image & color quality. It's also testing a conversational feature, which you can check out by applying to their beta program.
Instagram is getting a new feature where you can post to multiple accounts you manage at the same time. The network also added video scheduling to their API. Keep an eye out for your favorite scheduling app to include this in their next update.
Pinterest published their 2019 planning and insights guide (PDF), very helpful for planning the year out.

Helpful links on how to improve your digital marketing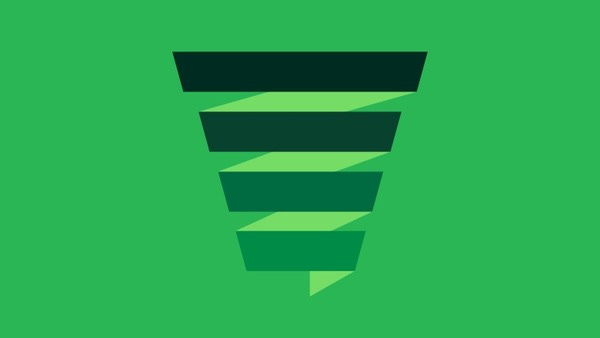 Create your social media campaign plan for 2019 (with editable worksheets)
Looking to step up your social game once and for all in 2019? These editable worksheets take you step by step through your campaign planning. Direct download here.
How to Get Your Sales Team to Use Social Media: A 6-Step Plan
Find a six-step plan to help your sales team adopt social media in their daily routine.
www.socialmediaexaminer.com  •  Share
5 Ways Social Listening Can Help You With Better Market Research
Social media is the easiest place to find data to understand your customers, industry, and competitors better. Make social listening part of your marketing in 2019.

Anything I've enjoyed reading recently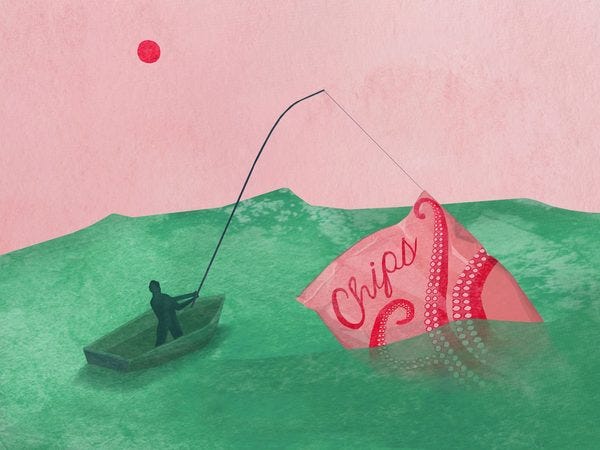 The Alchemy of Novelty Potato Chip Flavors
Novelty potato chips walk a difficult path. Their task is not merely to taste like the thing, but to recall the Platonic ideal of the thing. In order to succeed, a simple bag of chips must attain some quiddity, a -ness. Biscuits and Gravy-ness, Fried Green Tomato-ness, Crispy Taco-ness.
How Millennials Became The Burnout Generation
"I couldn't figure out why small, straightforward tasks on my to-do list felt so impossible. The answer is both more complex and far simpler than I expected."
Exploring Cost of Production—A Story in Pictures
Junior's Roasted Coffee hosted an event aimed at explaining why and how coffee prices get determined—now with a fully illustrated comic!
www.baristamagazine.com  •  Share

An update from my container garden!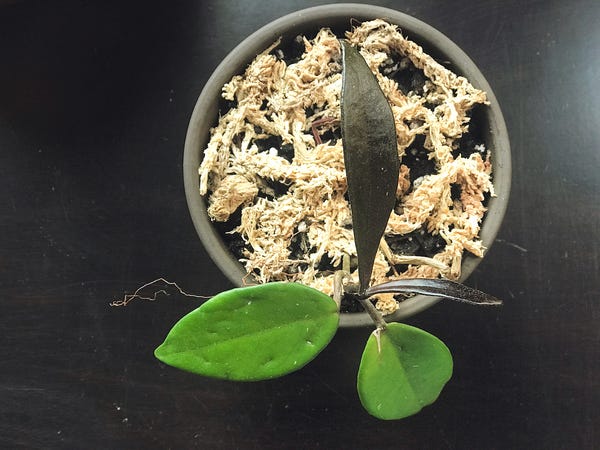 This plant confuses me. I received it as a cutting. Its newest leaves are a dark brown instead of green! 🤔
What'd you think?
Feedback, questions, or fist bumps 👊 – send them my way by hitting the reply button. Also happy with the 👍 at the end. Or find me on the social networks @thejennchen. 

If you'd like to work together on writing, photography, or marketing consulting, click through above.
By Jenn Chen
This newsletter has now moved to thejennchen.substack.com - please sign up there!
💭 Thoughts on digital marketing as they intersect at specialty coffee, social media, writing, photography & social issues.
📬 2x a month on Wednesdays
🔗 @thejennchen | https://jennchen.com
In order to unsubscribe, click here.
If you were forwarded this newsletter and you like it, you can subscribe here.
Powered by Revue