2019 Action items for social media managers
Welcome to the last issue of 2018. I scheduled this out on Friday because I'm taking these next two weeks off from work projects. This comes as a necessary response to an impending feeling of burnout (which is why I have an article on burnout linked below). I'll be taking the time to read books, relax, and if it comes up and I feel like it, work on some side projects.
See you in 2019!
– Jenn

Featuring my own work & press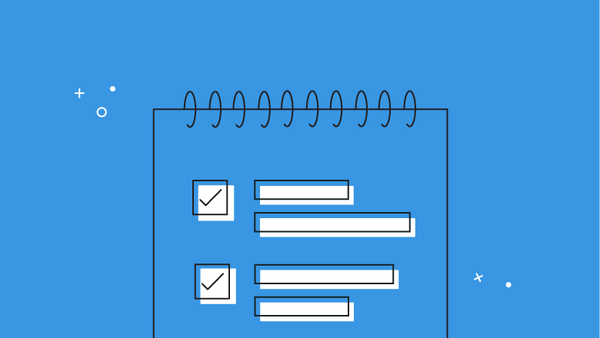 Social media checklist: Action items for social marketers in 2019
[BYLINE] Time to plan ahead for 2019! Find out the social media essentials you'll want to be on top of when you're creating a 2019 strategy.
Baking my way to cultural acceptance
An internal examination on how I use baking to assuage cultural guilt. This has nothing to do with coffee & is a completely new style of writing for me!
[FROM THE BLOG] Jenn's personal recap of 2018.

Quick text updates & links on what's new on the networks
Instagram added image alt tags for more accessibility. You can find them in the advanced settings when you're editing a post. It also added question stickers to Live. It's testing call-to-action buttons beneath in-feed posts for businesses (preview here).
Twitter made a chronological timeline available again. You can now toggle between a chronological one and top tweets first timeline. Amnesty released a study on Twitter, announcing to no surprise for those affected, that Twitter is toxic for women, especially Black women. The full report can be found here.
Facebook came under fire once again for not disclosing user data being shared with third parties (NYT gated article). The network also released a new report on key trends to watch for 2019.

Helpful links on how to improve your digital marketing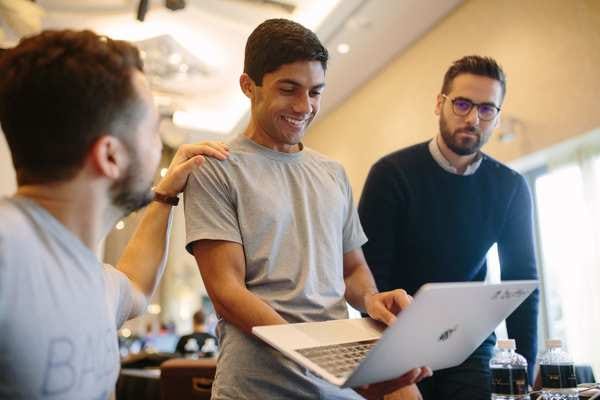 The Power of Purpose: How Taking a Stand Helps Brands to Win Customer's Hearts (and Business)
Mike Dupree, Senior Manager for Media & Entertainment at Twitter, explains the power of purpose for businesses and how to create purpose-driven marketing.
How to Create Profitable Facebook Targeting Audiences
Discover a step-by-step plan to combine custom and lookalike audiences for more effective Facebook targeting and campaigns.
www.socialmediaexaminer.com  •  Share
Instagram Stories Branding: How to Design with Your Business in Mind
Get ready to create Instagram Stories branding that stands out from the crowd, grows your following and boosts your engagement! Check out these top tips from the experts at Canva.

Anything I've enjoyed reading recently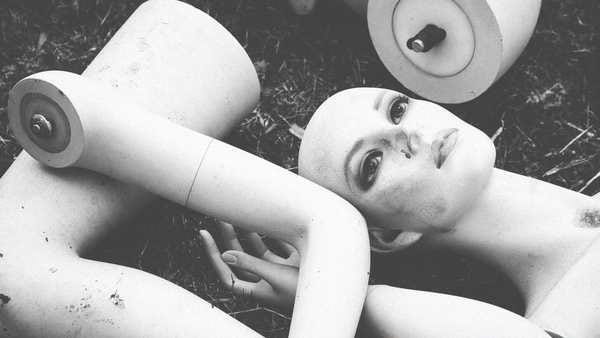 How to prevent burnout from taking over your life
A clinical psychologist shares science-backed strategies for responding to burnout.
A Roaster's Guide to Understanding Coffee Plant Types
A wonderful breakdown of vocabulary that is useful for anyone working in coffee.
Rising Instagram Stars Are Posting Fake Sponsored Content
Be careful of who you're using as an influencer. "It's street cred—the more sponsors you have, the more credibility you have."

An update from my container garden!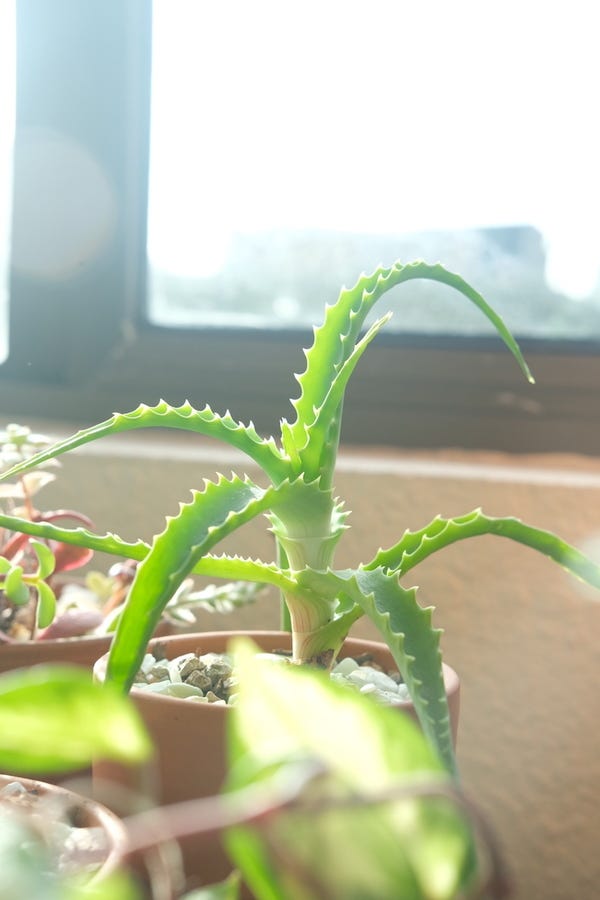 My aloe, after a really big drink of water, is *thriving*.
What'd you think?
Feedback, questions, or fist bumps 👊 – send them my way by hitting the reply button. Also happy with the 👍 at the end. Or find me on the social networks @thejennchen. 

If you'd like to work together on writing, photography, or marketing consulting, click through above. NOTE: I am not taking new client consultations until January 8.
By Jenn Chen
This newsletter has now moved to thejennchen.substack.com - please sign up there!
💭 Thoughts on digital marketing as they intersect at specialty coffee, social media, writing, photography & social issues.
📬 2x a month on Wednesdays
🔗 @thejennchen | https://jennchen.com
In order to unsubscribe, click here.
If you were forwarded this newsletter and you like it, you can subscribe here.
Powered by Revue